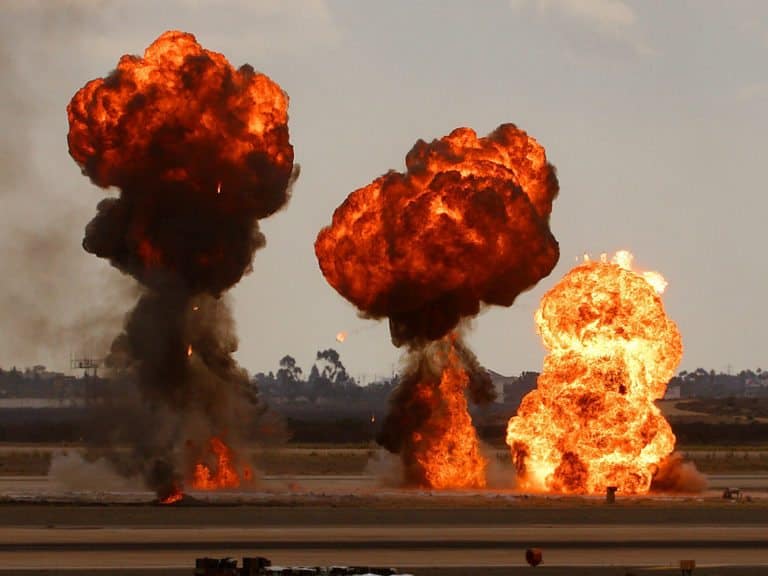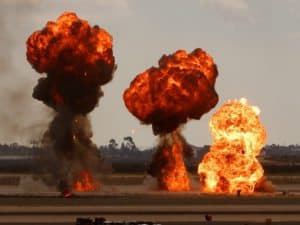 In a recent PIPEs report from The Deal, the observation was made the Regulation A+, an updated exemption under Title IV of the JOBS Act, is picking up steam.  So far over 70 companies have filed a Form 1-A with the SEC and, according to the report, at least 22 have been approved by the SEC to raise more than $292 million.  The money is starting to add up.
Cromwell Coulson, CEO of OTC Markets, made the statement in the report that;
"The old boys club of finance will be blown up. It's not going to happen overnight, and there are going to be some offerings that fail. But in five years, the market will be completely transformed."
Coulson has positioned OTC Markets to be the exchange of choice for smaller issuing companies. In fact, Crowdfund Insider has been told that some listing platforms require an OTC listing following a capital raise under Tier II of Reg A+.
Old Regulation A was almost never used.  The onerous and costly state Blue Sky Review process under its former iteration compelled issuing companies to steer clear. When the SEC fulfilled its mandate to make the exemption work they logically tossed state review out.  Since then, a growing number of smaller companies have utilized the ability to "Test the Waters" (TTW) and gauge investor interest first before going through the process of issuing securities. This is a powerful tool.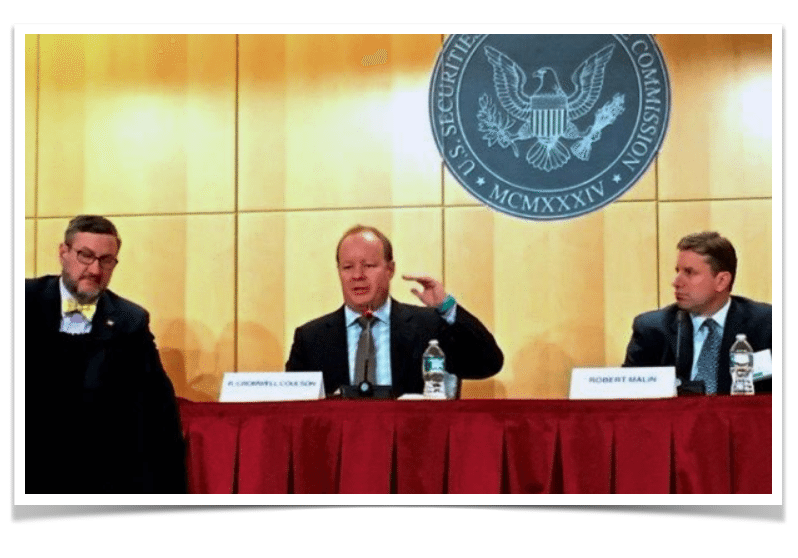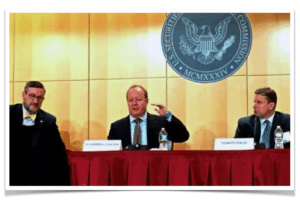 Coulson is very positive regarding the future of internet finance. Speaking with Crowdfund Insider, Coulson explained we are entering a new age of finance as capital formation moves online;
"We are finally starting to enter a new age of online capital raising.   Prior to the JOBS Act, raising capital online was basically illegal.   Now we will start to see the power of the Internet allow capital raising to be online, data-driven and social.  Reg A+ is the start of a movement that will democratize access to capital for innovators and entrepreneurs, and disrupt the old way of confidential, phone-based investment banking," stated Coulson.
Many traditional financial firms have been slow to leverage Reg A+.  But equity crowdfunding platforms like SeedInvest and StartEngine have generated some high-profile results.  Just this week SeedInvest listed 8tracks, an internet radio company that quickly generated over $25 million in indicated investor interest.  On StartEngine, Elio Motors raised $17 million and is expected to list on OTCQX soon.
Coulson sees a scaled environment for firms raising capital under Reg A+;
"Our OTCQX and OTCQB markets are tailor made for the exciting and diverse companies that will be raising capital from Reg A+ and online crowdfunding.   While national stock exchanges are designed for companies that have already made it today, we can provide informed and cost-efficient public markets that give crowdfunded companies a shot at growing for tomorrow while not overburdening them with complex and costly rules for large-cap S&P 500 companies."
Sponsored Links by DQ Promote