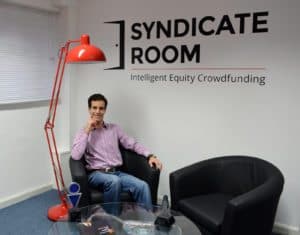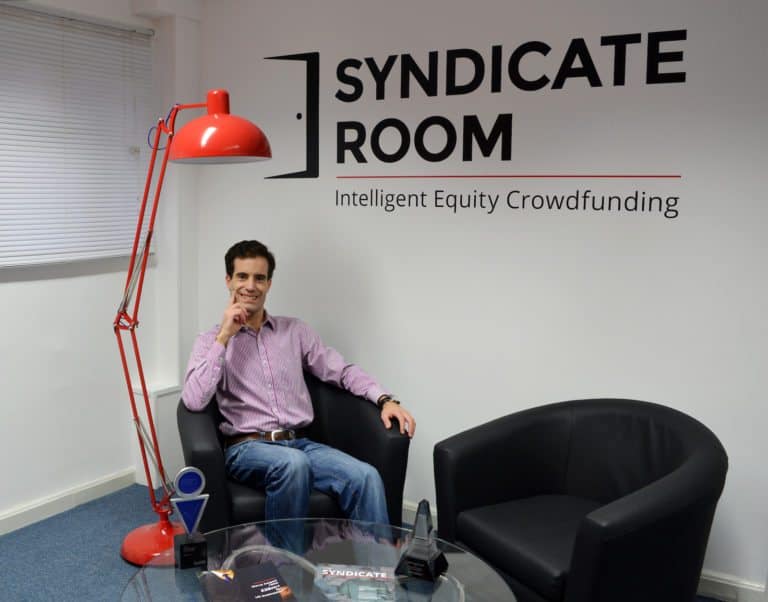 On Monday, SyndicateRoom released a new video on what equity crowdfunding means for innovation and what its members are really investing in.
The portal revealed:
"Equity crowdfunding is about more than trying to tame the next unicorn – it's about believing in a better world and together striving to achieve the impossible. Our members aren't just investing in companies, they're investing in the future. Here's to those powering human progress."
Check out the video below.