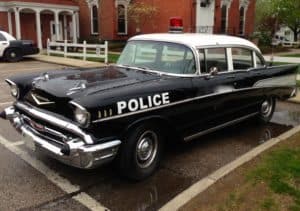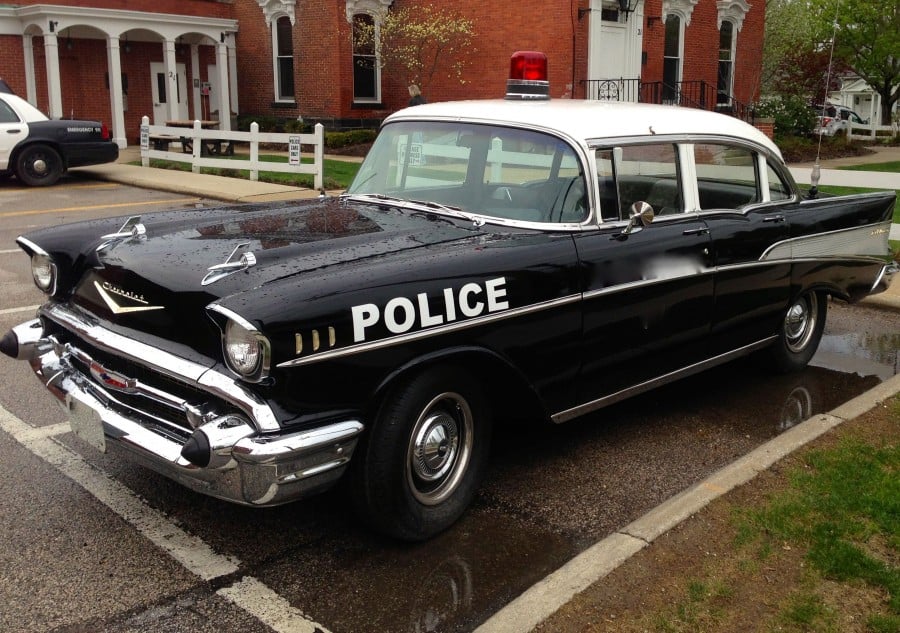 Fundrise, a leading real estate crowdfunding platform, stunned investors and supporters alike with a filing posted to the SEC that indicated Michael S. McCord, CFO of Fundrise, had been terminated for allegations of extortion.
The statement filed with the SEC said;
Strategic Investors & Advisors —
I am saddened to have to inform you that an employee of our company has engaged in what we believe to be an attempt to extort over $1M from the company. As part of this, he claims the company acted inappropriately concerning two real estate deals. Though we believe there is no merit to his claims, we take any allegation with the utmost seriousness.
As a result, we have engaged a third-party financial audit firm to conduct a thorough investigation concerning his allegations. We are pursuing all appropriate and precautionary steps to protect our investors and our organization.
Furthermore, we are contacting the appropriate law enforcement agency to report what we believe to be his criminal behavior.
Effective immediately, co-founder and CEO Ben Miller will become acting CFO of Fundrise. At the time of publishing, there were no details as to the claims emanating from McCord.
The revelation of possible criminal misconduct was first reported in TheRealDeal.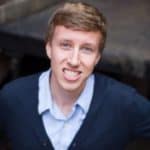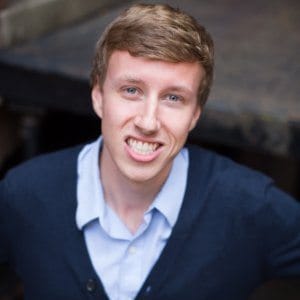 McCord had previously worked at global consulting and auditing firm KPMG. According to his LinkedIn profile, McCord joined Fundrise in May of 2014.  He received a Masters in Accounting at UVA and received an undergraduate degree in accounting from North Carolina State University.

Fundrise has been at the forefront of innovation when it comes to matching the internet with investing in real estate. Fundrise launched their unique eReit several months back that became a vehicle to allow retail investors access to real estate opportunities by leveraging the updated Regulation A+ exemption.

Sponsored Links by DQ Promote