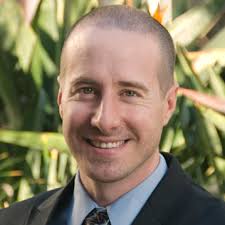 Patch of Land is a debt-based crowdfunding platform that has generated solid success by allowing accredited investors to invest in smaller real estate projects.  The company has registered several "firsts" including the first online lender to prefund all loans, as well as offering truly secured investment structures.  The company raised $23.5 million in growth capital in April of 2015 on an undisclosed valuation.  Last week, Patch of Land announced that an "East coast credit fund" had committed $250 million to investments running through the real estate platform – not a small sum.  Some Patch of Land users are probably wondering if this was the beginning of the end as smaller (accredited) investors are pushed out while big money rolls in.
Today, Patch of Land co-founder and CEO Jason Fritton put those concerns to rest.  In a letter to registered investors, Fritton stated;
"I wanted to personally take the time to clarify our most recent partnership and reiterate Patch of Land's continued dedication to our customers and our investors. Last week's release of our $250 million engagement with a large institutional credit fund is a pivotal moment for our company. On one hand, we could appear to be heading in a similar direction as so many of our fellow marketplace lenders have gone. Instead, we are maintaining our position of making strategic decisions that are in the best interest of all our clients. As the release states, The crowd — our individual accredited investors who have thus far provided over 95 percent of our loan funding — remains a priority to the company."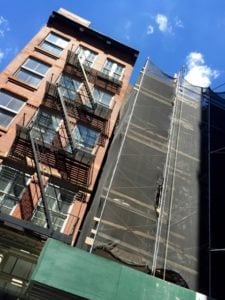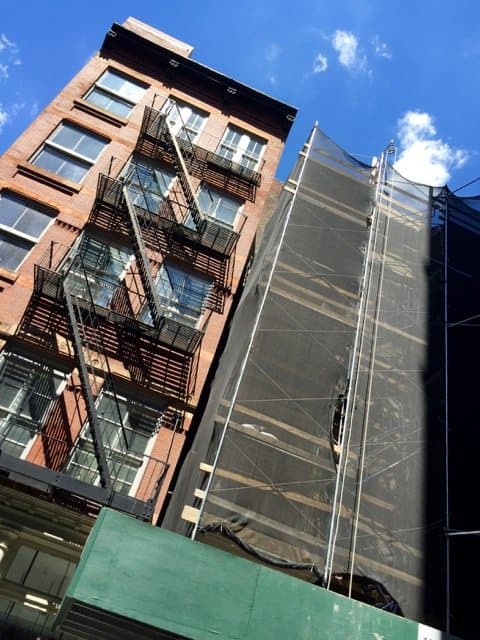 Fritton explains his vision of growing the platform alongside the developers that leverage the site to raise capital.  Fritton foreshadows Patch of Land moving into far bigger real estate deals;
"…we realized our growing customer base needed a product that grew with them. Single-family "rehabbers" turn into multi-family developers, then turn into full blown commercial real estate entrepreneurs. And Patch can be there every step of the way."
Fritton states that institutional capital will boost origination volume as they expand into "other products". So expect more numerous and larger deals coming to Patch of Land – probably quite soon.
Fritton reiterated his commitment to smaller investors;
"Patch of Land was established to provide our clients the best-in-class, most-transparent, lending and investing experience — bar none …We look forward to continuing to grow our crowd of accredited investors and are extremely excited as we venture into new horizons in the ever-evolving marketplace lending industry."
Sponsored Links by DQ Promote