Moscow-based Finstar Financial Group has acquired a controlling stake (51%) in Prestamos Prima. According to the company, Prestamos Prima has been operating in the non-bank lending and alternative finance market, specifically Spain, since 2012. Prestamos Prima operates Viventor, a peer to peer investing platform open to European investors.  Concurrent to the acquisition announcement, Prestamos Prima has announced a "significant enhancement of its product offering" including new features for its peer-to-peer lending platform, offering low-risk investments in loans supported by mortgages, adding high-yield consumer loans and a 'Secondary Market' to the platform.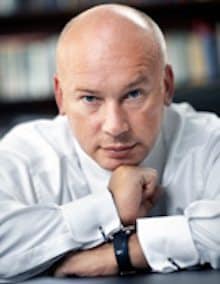 Finstar is operated by Russian billionaire Oleg Boyko and manages assets in excess of $2 billion.  Finstar maintains a diversified portfolio including media assets, finance, real estate, tech and communications. Finstar has also dipped into Hollywood investments as Boyko is co-producer of Frank Miller's Sin City and Scarlett Johansson's Summer Crossing. Deal size for Finstar is described as $20 million to $200 million. Earlier this month Finstar led a funding round of Spotcap, a Berlin-based online lending platform.
Prestamos Prima's launched its peer to peer lending platform, Viventor, in Spain in September of 2015.
At that time, Andris Rozenbahs, then CEO of the Prestamos Prima Group, stated;
"The financing model of high street banks is outdated, and they are too slow to change the course as fast as the market demands. Recent years have shown that alternative finance solutions are reshaping the industry, and a major change on stage is inevitable."
All loans listed on the Viventor platform are secured by a 60-day Buyback Guarantee and are 100% pre-funded. The loans are issued by Twinero and Prestamos Prima. Investors may choose from a range of low-risk loans secured by real estate mortgages that generate modest returns, and a variety of newly added short-term consumer loans that have no underlying assets, have comparatively higher levels of risk, generating returns as high as 15% per annum. The Secondary Market enables investors to sell their stakes in loans to other investors at a par, premium or discount, and exit their investment positions prematurely.
Rozenbahs, now COO of Viventor, stated;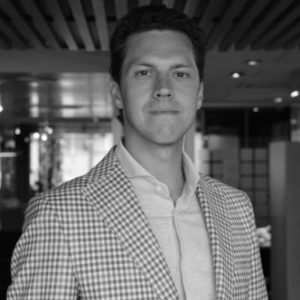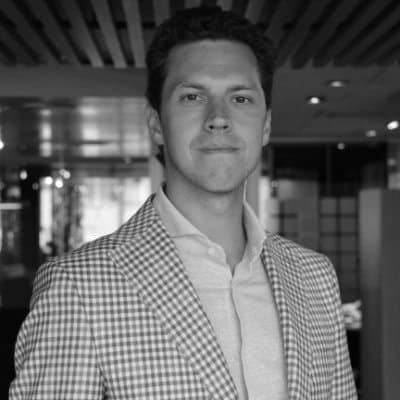 "Offering short-term consumer loans on Viventor is a big step forward for us as a company. A considerable number of our investors have expressed their desire to diversify their portfolios across different loan types, seeking higher returns. Twinero is a trusted name that has been operating in Spanish market for years, building up a strong track record. We believe offering short-term loans is a great way of satisfying the demand of our investors. Partnering with Finstar Financial Group is a huge advantage for us in the long term. The Finstar team consists of number of highly experienced professionals in the financial services industry and this expertise  will greatly aid Viventor's development in the rapidly growing space of peer-to-peer financing and beyond."
Nicholas Jordan, CEO of Finstar, said they were always looknig for innovative new products in the Fintech space;
"We are delighted to work with the talented management team to strengthen Viventor, assist with rapid expansion of other projects and the further diversification of its portfolio," said Jordan.