Earlier this month, creators of the Indiegogo success, Gosnell Movie, announced that Emmy-winning composers Boris and Deeji Zelkin have officially started working on the film's music.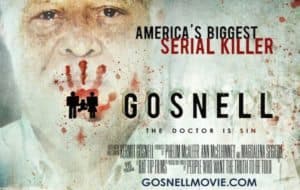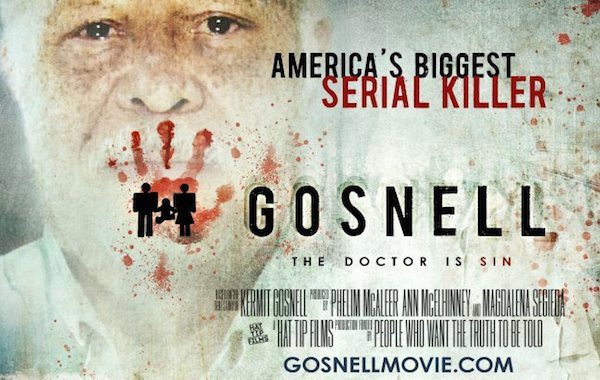 Back in 2014, producer Phelim McAleer, and his wife, Ann McElhinney, launched the campaign on the global crowdfunding platform, which aimed to produce a film that outlines the story of Dr. Gosnell's crimes. He was convicted in May 2013 after being charged for late-term abortions and other medical misgivings. Some have called him the most "successful" serial killer in the history of the world.
McAleer previously stated:
"It was ABC who called him a serial killer first. They said he was perhaps America's most successful serial killer. He's murdered hundreds, probably thousands, of people over a 30 to 40-year killing spree. That's the classic definition of a serial killer: ritualized, progressive killing. He also kept trophies. He cut feet off babies and put them in jars. That's what a serial killer does, too.

"This is a crime story. It's not a political story. As you probably hear from m accent, I'm not from around these parts. One thing that I've noticed about Americans is you quite like your crime stories. I felt Gosnell's story wasn't covered in the media at the time, and it looked like no one was going to make a movie about him. In a genre where there's lots of movies with lots of serial killers, I thought this was a gap… and I wanted to do it."
Also discussing the importance of media outlets in the story, McAleer shared:
"It is part of the story. For prosecutors and people like that, this was one of the biggest cases of mass murder they'd ever been involved in. You have to ask, what stopped the reporters from covering this?… We'll be looking at the crime, looking at what he did and how he got away with it. People turned their eyes away because they didn't want to do anything that would reflect badly, I suppose, on abortion and abortion access. The media's looking away is part of wider pattern of people looking away over the 30-40 years. How was this man allowed to go on killing? Why wasn't he stopped?"
Hopefully, with the music being added in, this will be the final months before the film officially premieres.
Have a crowdfunding offering you'd like to share? Submit an offering for consideration using our Submit a Tip form and we may share it on our site!