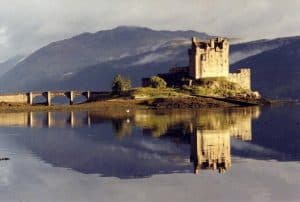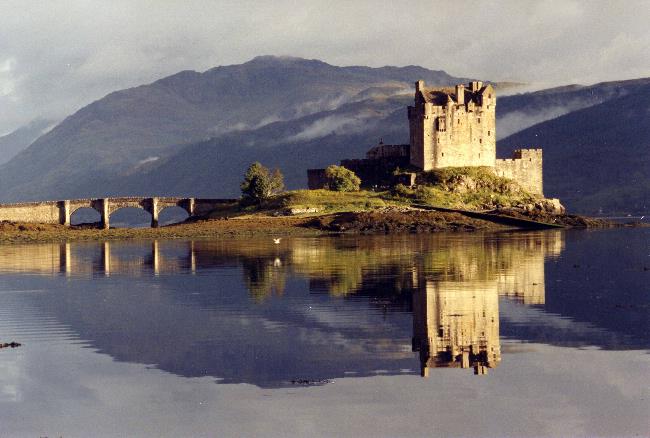 LendInvest is broadening the reach of its mortgage-based lending platform. The P2P lender has traditionally focused on London and the Southeast but now it is moving into Scotland. This expansion marks LendInvest's first official presence outside London and is part of an intent to expand operations into more UK regions throughout 2016. Later this year, business development roles will be launched in the West Country, Midlands and Northwest in the Spring.
"It has always been our intention to be a lender that brings smart and efficient underwriting practices to mortgage deals throughout the UK. Making Scotland the first launch location for the company outside London puts a marker in the sand for the sort of expansion we are envisaging," stated Christian Faes,  LendInvest CEO. "I'm excited to welcome a new colleague on board and then starting closing our first deals there."
According to information published on the LendInvest site, their own research indicates that Scotland is under-served when it comes to active mortgage providers. LendInvest's current residential bridging and short-term buy-to-let products will be available to new Scottish property entrepreneurs seeking loans with a maximum 70% LTV lasting up to three years.
LendInvest expects to hire a business development manager for Scotland followed by a local office to boost local sales.
LendInvest revealed this past January it had facilitated over £500 million in property loans.  The company expects to top £1 billion in lending during 2016. No word yet on crossing the Channel and expanding into continental Europe.