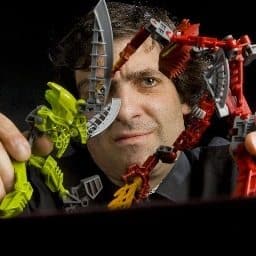 Lemonade has hired Professor Dan Ariely as Chief Behavioral Officer.  Ariely is a heavy-hitter when it comes to Behavioral Economics.  His bio lists his current status as a professor of Psychology and Behavioral Economics at Duke University. But a recent Tweet by Dan is telling as he states,
"If you tried to create a system to bring out the worst in humans, it would look a lot like today's insurance."
Beyond being a famous author, speaker and perpetually in motion, Dan is going to use his knowledge of psychological, social and emotional drivers that  make the choices we make and apply it to the benefit of peer to peer insurance platform Lemonade.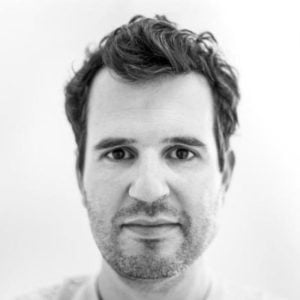 Shai Wininger, Lemonade co-founder & chief lemonade maker, states;
"Dan is a brilliant researcher, a New York Times best-selling author, TED speaker and an all around cool guy. He's considered a rock star among entrepreneurs, product designers, and economists alike. That aside, Dan is also my personal hero. His work has had a profound impact on the way I think about product design and user experience with the insights it provides into the psyche of users."
And why, must you wonder, is adding Dan's insight to Lemonade so important. It has to do with reasons that cause ordinary people to act dishonestly in particular situations. Something Lemonade wants to avoid.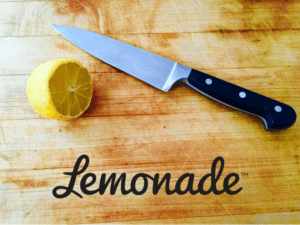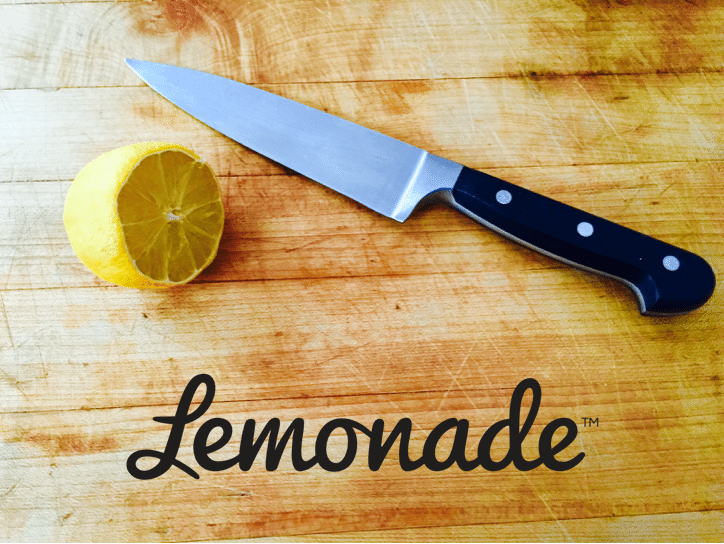 Wininger says;
"the fewer false claims we have, the more money our users will save. So it's in everyone's best interest that we find new ways to increase overall trust. We've been busy implementing Dan's research into our product with the aim of achieving just that."
If you tried to create a system to bring out the worst in humans, it would look a lot like today's insurance. @Lemonade_Inc changes that!

— Dan Ariely (@danariely) February 24, 2016
Team Lemonade cannot wait to show some of the amazing stuff they have built. We cannot wait either.

Sponsored Links by DQ Promote