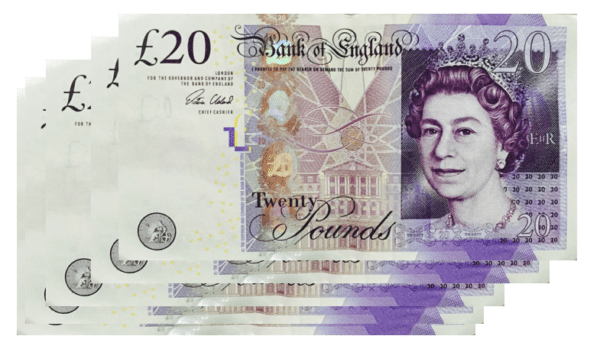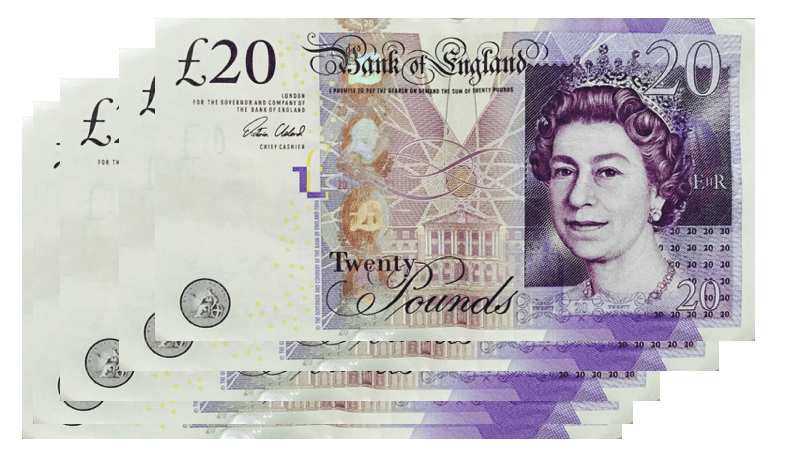 UK investment for financial technology (FinTech) firms increased by 35 percent to $901M across 72 deals, according to statistics compiled through PitchBook by Innovate Finance, the not-for-profit membership association for global FinTech.
The rise in UK investment was led by large funding rounds from Funding Circle, Transferwise, WorldRemit, eToro, RateSetter, Azimo, The Currency Cloud, MoneyFarm and Seedrs, according to a recent press release.

In 2015 global VC investment in the UK kept pace with 2014, with lower deal volume indicating a trend of larger deal sizes globally.  There were 860 deals globally, attracting $12.5 billion in investment.
The UK attracted the highest volume of deals outside the US and third in terms of total investment behind the United States and China. Of the Top 20 global deals, two were from the UK – Atom Bank, which secured $125 million and Funding Circle, which raised $150 million. The highest proportion of deals was in the $1M – $5M category globally.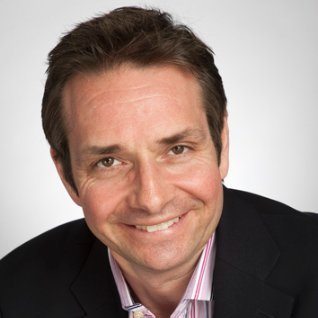 Funding Circle, Atom Bank, Ebury, Transferwise and World Remit round up the top 5 FinTech deals in the UK – all over $50 million.
Commenting on the findings, Lawrence Wintermeyer, CEO of Innovate Finance said,
One of the big trends in 2015 was investment in FinTech by financial institutions in incubators, accelerators, labs, talent, partnerships, digital M&A, and corporate venture funds. A couple of years ago, entrepreneurs in the community were looking for introductions to VCs. Last year, they were interested in introductions to institutions.  What this reveals is that corporate venture funding could be the new smart money for FinTech.
Over 60 percent of the UK VC investment in FinTech was in the peer-to-peer, alternative finance and payment and remittance segments, with challenger banks pushing investment volume to over 74 percent. The balance of investment was spread across Wealth Management (Robo-Advice), Capital Markets, Data Analytics, Crowd Funding, and a number of emerging categories.  There were two notable FinTech IPOs globally in 2015: Worldpay in the UK (the largest Tech IPO globally) and Square in the United States.

Sponsored Links by DQ Promote