Archover, a secured peer to peer lender, has announced that investors in VFS loans will have all capital repaid early, along with interest payments, as the company has received new financing.
VFS Legal Limited, a company that specializes in providing cash flow loans to lawyers and law firms, has secured an initial credit facility of up to £20 million from OneSavings Bank (OSB).  VFS has been a consistent borrower on the Archover platform having financed approximately £2 million in loans.  Any current investors in VFS debt will see their loans paid in full.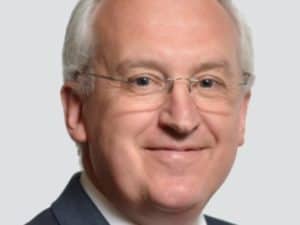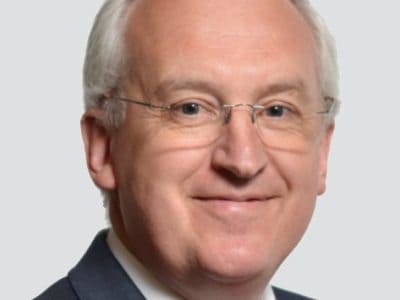 "From our point of view this is a brilliant outcome. We were there for VFS in 2014 and our innovative funding provided the appropriate solution. Now a major institution has come along to replace not just ArchOver, but other external lenders representing over £5m. Additionally, OSB's facility will finance the company's future growth," said Angus Dent, ArchOver's CEO. "We are pleased because it supports our original assessment that VFS was a solid company worth backing. It is also a perfect illustration of how P2P crowdlending should work and the vital place it occupies in the market place. Our finance has run its course and a major player has stepped in to take it on from here. We have fulfilled our role for both borrower and lenders. You could truly say that this is a case where everyone wins."
A representative of VFS explained that Archover, and the investestors, helped their company achieve its growth goals.
"This initial facility from OSB in conjunction with our strengthened capital base will enable VFS to move forward at a more rapid rate and to help fill the funding gap for our clients in the legal profession," said Norman Kenvyn of VFS. "We are now well positioned to accelerate our growth and very optimistic about the future."
OneSavings Bank also acknowledged the key role Archover played in supporting a business at an early stage.

Sponsored Links by DQ Promote