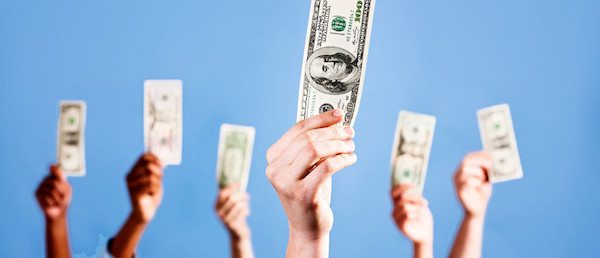 This week, University of Buffalo School of Management released a new study that found three key factors that crowdfunding campaigns need to achieve their goals.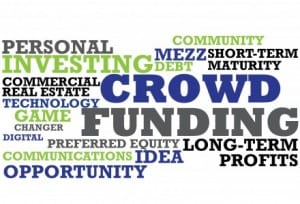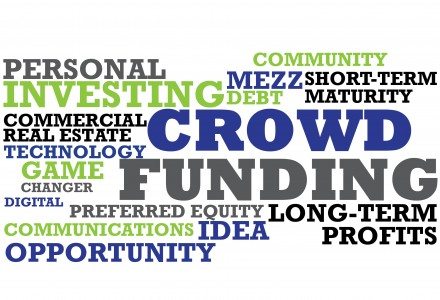 According to the research, high-quality photos and video, previous crowdfunding success and positive comments. Study co-author Yong Li, PhD, associate professor of strategy and entrepreneurship in the UB School of Management, stated:
"These sources are important because backers of crowdfunded projects have less access to information than typical private equity investors. Private equity investors follow a stringent due diligence process to assess the quality of a startup, while crowdfunding backers rely more on the information on the campaign's webpage."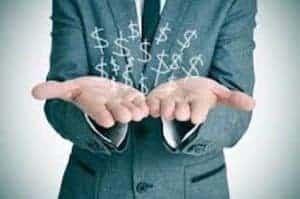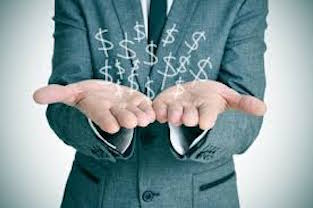 The university then noted that the study also found that these signals interact to impact crowdfunding success. It was confirmed that video and photos will be more important when the project founder has no prior crowdfunding success, and positive backer comments certify the credibility of video and photos.
Li reportedly collaborated on the project with UB School of Management colleagues Supradeep Dutta, assistant professor of operations management and strategy, and Christopher Courtney, Western New York Prosperity Fellow and doctoral student.