The Innovative Finance ISA is a huge opportunity for the peer to peer lending industry.  Yet the introduction of the new ISA also highlights an ongoing issue for P2P platforms: The profound need to inform and educate potential investors and advisors of their services. Sure P2P lending has been growing dramatically but investor inertia is always a challenge. Knowledge transfer to the masses takes time – and money. This fact may be exacerbated by the demographics of ISA savers. Older investors can be slow to change.
In a recent series of articles in the FT, the challenges were pinpointed;
"We recognise that we as an industry need to work to persuade advisers to embrace peer-to-peer lending," stated Colin Hodges of RateSetter.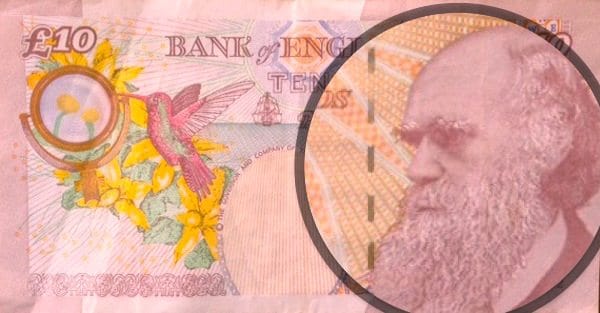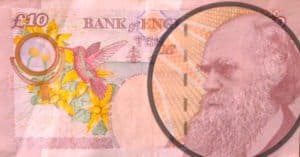 P2P assets have presented a viable alternative to established investments when viewing risk-adjusted returns (hence the interest from institutional investors). In a historically low-interest rate environment holding cash generates little – or worse negative – real returns. Most other low-risk investment opportunities do not offer similar type returns. For savers – the Innovative Finance ISA can be a solid income-generating investment vehicle rather soon.
So what are the concerns?
The FT clarifies that advisors may be slow to evolve. This is understandable as retirement savings is a mission of risk avoidance and mitigation.  Something new comes along and some established advisors may be hesitant to learn about the new asset class.  Some advisors are also concerned that P2P is not part of the Financial Services Compensation Scheme.  Others state that P2P lending has not been through an economic downturn where the platforms – and the borrowers – have been thoroughly tested.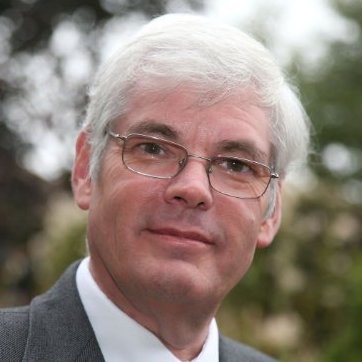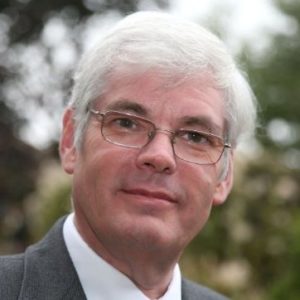 Kevin Caley, managing director of ThinCats, stated ISA advisers have a right to be cautious given that P2P is a new area and it will take some time for people to get up to speed. But he also clarified, "…some are also making sweeping statements without really understanding what they are talking about."

So beyond the ongoing demand for investor and advisor education, what has the industry done to address intrinsic risk?

Portfolio diversification within the asset class is at the top of the list. This is Finance 101 for small investors. Platforms have made it easy for a retail investor to diversify across tens or hundreds of loans thus benefiting from portfolio diversification and limiting individual loan risk.

It must also be noted that some peer to peer platforms have incorporated a backstop for loans gone bad. RateSetter has created a "Provision Fund" which is designed to guarantee all investors using its platform against individual loan default.

Systemic risk is always a concern. No one knows when the next big crisis will show up at your doorstep. A global financial crisis, like the Great Recession, is fortunately a rare occurrence. But economies inevitably ebb and flow from growth to recession.  Funding Circle is a P2P platform that ran a stress test on their platform at the end of 2014. This was similar to what UK banks had to endure. Using a scenario where UK GDP dropped by 4%, Funding Circle stated that annualized returns would drop from 6.7% to 5.5%. Not enjoyable but not exactly something to panic about.

Investment risk is intrinsic to any investment class. That's how it works. For a small investor the question you need to ask yourself, and your financial advisor, is how much risk are you willing to accept for a targeted return. But don't let an advisor shoo you away from considering P2P options simply because they were too lax to fully comprehend the new asset class. It is your money.

With over 22 million adult ISA in the UK and assets nearing £500 billion the opportunity for P2P lenders is clear. For the P2P industry in general, it is just the messaging, and education, that must be addressed.

Sponsored Links by DQ Promote