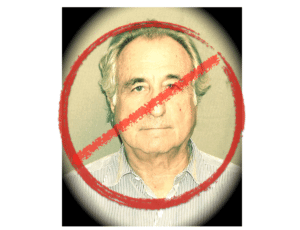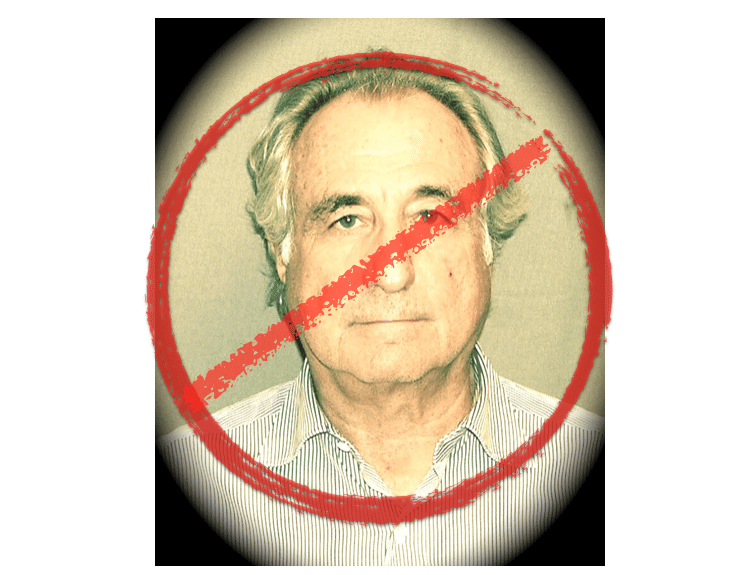 The SEC dedicates much of its time and resources hunting down crooks and white collar thugs. In fact, the agency spent almost a billion dollars in the last fiscal year fostering and enforcing compliance with Federal securities laws. And why is that? Because there will always be a fraudster or ponzi scam around the corner looking to fleece the unsuspecting. While new forms of finance may provide a far higher degree of transparency, thus pulling finance out of the shadows and into the daylight, as the Ascenergy fraud case has shown internet finance still has "a ways to go".  It is important to establish solid best practices to mitigate duplicitous types like those who spent investor money frivolously at Ascenergy.
The SEC has compiled a list of investment tips. This is something they do with regularity but good advice none the less. Much of this falls under common sense but then somehow a Bernie Madoff happened… a scam the embroiled many sophisticated investors.
Read the list below.
---
Always check the background of an investment professional − it is easy and free. Details on an investment professional's background and qualifications are available on the SEC's Investment Adviser Public Disclosure website.
Promises of high returns with little or no risk are classic warning signs of fraud.  Every investment carries some degree of risk and the potential for greater returns comes with greater risk.  Ignore so-called "can't miss" and "guaranteed risk-free" investment opportunities.  Better yet, report them to the SEC.
Be careful when using social media as an investment tool.  Social media and the Internet have become important tools for investors, but also present opportunities for fraudsters to lure investors into a wide range of investment scams.  For additional information on ways to avoid fraud through social media, please read our bulletin on Social Media and Investing.
It can be costly to ignore fees associated with buying, owning, and selling an investment product.  An investment with high costs must perform better than a low-cost investment to generate the same returns.
Be alert to affinity fraud.  Affinity frauds target members of identifiable groups, such as the elderly, religious or ethnic communities, or the military.  Even if you know the person making the investment offer, be sure to check out the investment and the person's background – no matter how trustworthy the person seems or how well you think you know them.
Any offer or sale of securities must be either registered with the SEC or exempt from registration.  Otherwise, it is illegal.  Registration is important because it provides investors access to key information about the company's management, products, services, and finances. Always check whether an offering is registered with the SEC by using the SEC's EDGAR database.
Diversification can help reduce the overall risk of an investment portfolio.  By picking the right mix of investments, you may be able to limit your losses and reduce the fluctuations of your investment returns without sacrificing too much in potential gains.  Some investors find that it is easier to achieve diversification through ownership of mutual funds or exchange-traded funds rather than through ownership of individual stocks or bonds.
Active trading and some other very common investing behaviors actually undermine investment performance. According to researchers, other common investing mistakes include focusing on past performance, favoring investments from your own country, region, state or company, and holding on to losing investments too long and selling winning investments too soon.
Unbiased resources are available to help individuals make informed investing decisions. Whether checking the background of an investment professional, researching an investment, or learning about new products or scams, unbiased information can be a significant advantage for investing wisely.  A great starting point is Investor.gov.
Sponsored Links by DQ Promote