The UK government has published a report on innovation after culling data from over 30,000 employers between 2012 and 2014. According to their research, 53% of UK businesses are actively pursuing new products and services – an increase of 8% versus two years prior.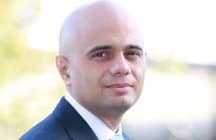 Business Secretary Sajid Javid released a statement on the report;
"From new disruptive business models to driverless cars, innovation can not only revolutionise the way we live our lives, it can bring real opportunities for businesses to tap into and grow. That is why we are determined to make the UK the best place in Europe to innovate and start a company…these figures show that businesses throughout the UK are already leading the way, delivering exciting opportunities across the nation. The number of companies innovating and coming up with new, dynamic ideas is on the rise – up 8 percentage points between 2012 and 2014, with over half of businesses now developing new products and services, some with the potential to revolutionise their industries."
The UK Innovation Survey (embedded below) published some interesting perspectives;
53% of businesses were innovative, compared to 45% of businesses in the 2013 survey; 61% of large businesses (over 250 employees) and 53% of small and medium enterprises ( 10 to 250 employees) were innovative.
The most important barriers reported by businesses were availability of finance (17%), costs (15%) and economic risks (14%).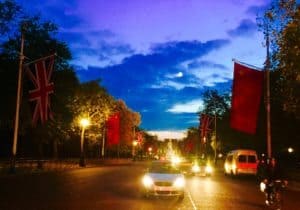 Javid published an Op-Ed in the Sunday Telegraph this past January where he outlined his vision of promoting the "fourth industrial revolution" in the UK. He stated the UK led the original industrial revolution over 200 years ago and they are well positioned to lead today with the talent and skills to be a dominant force in disruptive and emerging technologies.

The UK government report comes on the heels of a report by Silicon Valley Bank regarding the UK startup scene as being cautious. The SVB report is of the opinion that emerging companies are concerned about finding the right talent and being able to access capital to fund a young business. They also fear the Brexit.

Next week the UK will reveal its budget plan for the coming year.  Let's wait and see if Osbourne has any good news for innovative businesses that may help Javid in his policy ambitions.

[scribd id=304166383 key=key-KdYDYCzb5i7VSfqCRXm5 mode=scroll]

Sponsored Links by DQ Promote