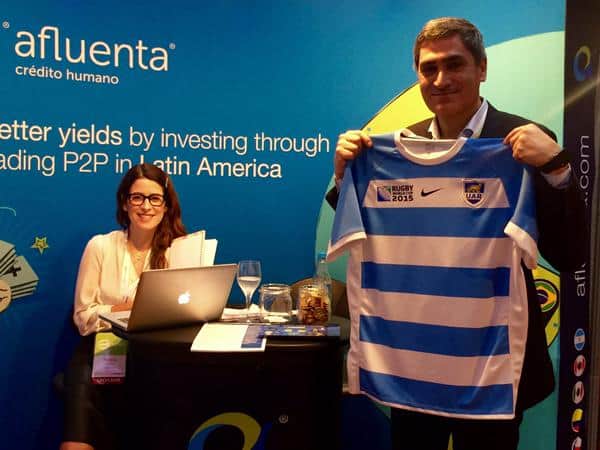 On Thursday, Argentina-based peer-to-peer (P2P) lending platform, Afluenta, announced it has secured a total of $8 million during its recent Series B funding round. Funds raised from the round were from International Finance Corporation (IFC) and Elevar Equity (each invested $4 million).

Afluenta previously stated that it is the first peer to peer lending platform to expand regionally in Latin America. It is considered to be one of the leading companies in the innovation of personal finances in the region and seeks to "revolutionize the financial markets," by making finance "more simple, more accessible and with lower costs than traditional banks."
Speaking about Elevar Equity's $4 million investment, co-founder of the company, Johanna Posada Gil, shared:
"Afluenta is uniquely positioned to lead the emerging class of innovative FinTech companies in Latin America.  Already a leader in Argentina, Afluenta will expand marketplace lending to multiple countries in the region and disrupt traditional models for loans and investments, making these services more accessible and affordable to millions of people."
Salem Rohana, IFC country manager in Argentina, Chile, Paraguay, and Uruguay, commented:
"Afluenta has built a world class technology and solid track record in the challenging Latin American economies to demonstrate that the peer-to-peer business model works and effectively delivers value to both borrowers and lenders. This $4 million investment inAfluenta reflects IFC's interest in supporting innovative business models in the region to improve access to finance for companies and individuals."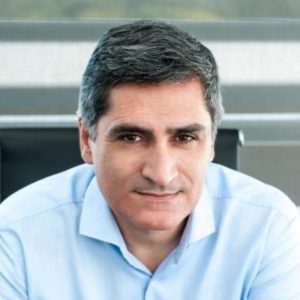 Alejandro Cosentino, founder and CEO of Afluenta, added:
"We are grateful to Elevar Equity and IFC for their support and commitment to Afluenta's growth and success. This Series B world class investors give us valuable resources to further develop our evolving technology, develop new products, offer much better service to our customer base and expand our reach toa whole new segments of potential customers."
IFC and Elevar Equity confirmed that the Afluenta's Series B Funding round represents both the companies' first global investment in a P2P company.