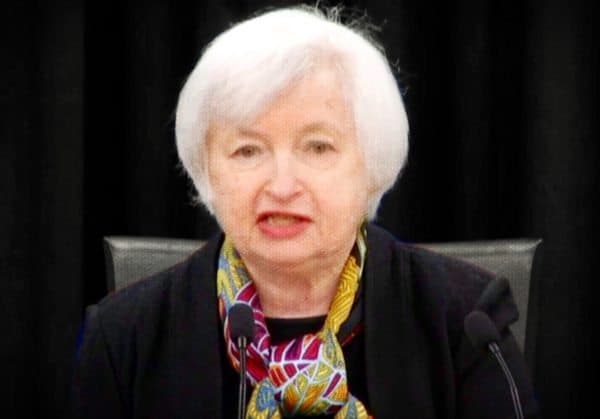 Well, the Federal Reserve has spoken again and though we are all listening, sometimes it's hard to tell what all those carefully crafted paragraphs actually mean.  So here's a quick snapshot of the top three things that you, as a small business owner, should know.
The economy is still looking up, moderately speaking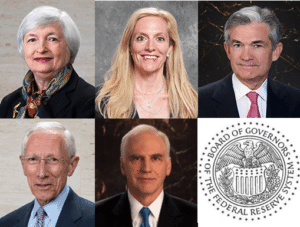 Inflation continues to be well in check and as a result, the Fed refused to raise interest rates this time around.  December 2015 saw the first rate hike in nearly a decade, albeit a small one of 0.25%.  The decision to not follow on the increase's heels with another is a clear sign that the Fed recognizes that while the U.S. economy is improving and inflation is being kept at bay, global conditions are not as stable.
Some pundits look at this as a negative sign, however, the truth is that for small businesses, this is a boon.  The low rates spur small business productivity by keeping financing at near historic lows.  Small business owners seeking financing with business loans or lines of credit can relax knowing that business capital will continue to be affordable for the foreseeable future.  Even if the Fed determines it necessary to raise rates again at the June or September meetings, as many economists predict, there will be relatively little negative impact on the loan rates for business borrowers since the increases will likely be small like the last hike.  It will be quite some time until the rates climb enough to have significant impact on businesses looking for borrow money.
The labor market continues to strengthen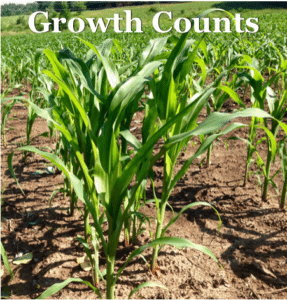 With jobs numbers looking good, the Fed continues to feel that the domestic economy is on solid footing and continues to expect slow but steady growth, think the proverbial tortoise.  In fact, February 2016 hiring was brisk.  As employment goes up, the gainfully employed, emboldened by their income and stability, are likely to begin to spend again, reinvesting in the economy.  This trend has been seen time and again, and is repeating now.  In 2015, restaurant spending overtook grocery store spending for the first time and with 7 of 10 restaurants being single location operations, and 98% of retailers employing less than 50 people, small business owners are reaping the rewards of the strength in the jobs market.  This is a very good thing for small to medium sized businesses.  Steady incomes encourage steady spending, which in turn allows for businesses to expand payroll to meet increased demand.
In addition to increased household spending, the Fed recognizes the growth in the housing market.  Again, as people are increasingly confident in their personal financial situations, they are looser with their wallets. These positive trends for consumers correlate with increased patronage of small businesses nationwide.
Oil prices are down, and that's a mixed blessing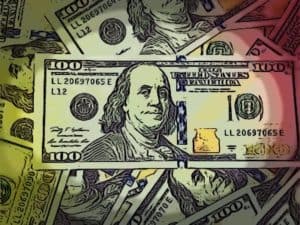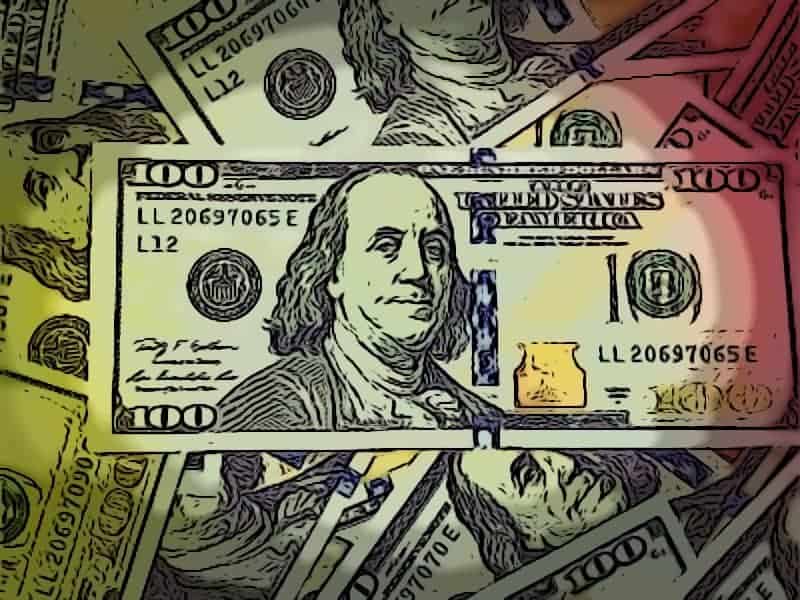 Though there are major sectors of the economy being negatively affected by the global oil glut, many small businesses are being positively impacted by the drop in prices.  Overall, the slashing of oil from well over $100 a barrel to less than half that in less than two years, has translated into a savings of nearly $2 per gallon.  Many experts liken this savings to a virtual tax cut for consumers and business owners alike.
This reduction in gasoline prices is a boon to small business owners in a number of ways.  Many businesses are spending less on gasoline for service, delivery, or company vehicles.  They may also be seeing savings on products or inventory, even machinery and equipment prices have been affected.  Lower gas prices afford small business owners with opportunities they may not otherwise have; the ability to purchase more or better quality product than they could before, or even using lower cost of goods to support promotions that introduce their businesses to a new audience, thereby gaining more exposure and new customers.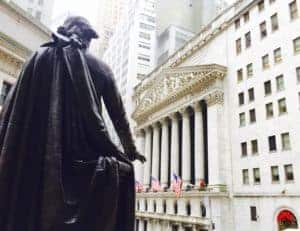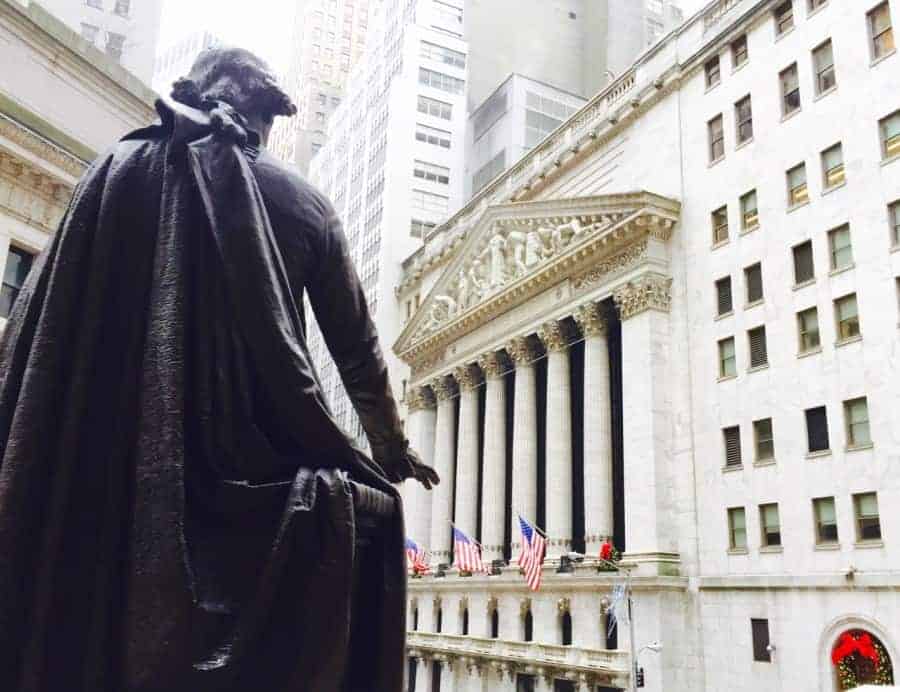 But that doesn't mean that there aren't negative consequences.  Small businesses in the oil industry are carefully eyeing the price of crude.  Major petroleum companies have been hit financially by ongoing drops in the price of oil, there could be downsizing in that sector.  If the major players make significant cuts, small businesses that supply goods and services could be negatively affected, resulting in layoffs or budget cuts in addition to those seen by their big business counterparts.  This would of course have an impact in the communities and states in which these businesses operate, increasing unemployment and reducing consumer spending.
The Federal Reserve will meet again in April and June to discuss the state of the U.S. economy.  Despite indicating in December that there would likely be an increase bump of approximately 1.00% in interest rates over the year, likely in quarter point increments, the recent decision to delay that increase puts that in doubt.  Most indicators point to the next increase occurring in September of this year.  However, if the economy makes significant changes through 2016, it is doubtful that the Fed would hesitate to hike rates to put the brakes on inflation, should it start to spike.
What does this mean for small business owners?  It means that in the short term, you will be able to utilize credit at very low rates to help expand your business.  But, as the economy continues to repair itself and we see economic indicators getting stronger, or inflation jumping, over the next year or two, you should anticipate increases in the cost of capital that will ultimately lead to more interest paid on loans.
---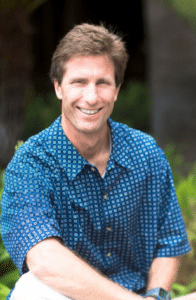 Robert Riedl is President and Head of Capital Markets at DealStruck an online direct lender that provides access to capital to small companies. Prior to joining Dealstruck, Robert was the COO of a publicly traded specialty finance company, Consumer Portfolio Services, Inc. ("CPS"). Robert joined CPS in 2003 and held a variety of senior positions, including chief investment officer and chief financial officer. Robert started his career as an investment banker for ContiFinancial Services, Jefferies & Company, and PaineWebber. He has also served as a principal at Northwest Capital Appreciation, a middle market private equity firm.
 ¹http://www.bloomberg.com/news/articles/2015-04-14/americans-spending-on-dining-out-just-overtook-grocery-sales-for-the-first-time-ever
 ²http://www.restaurant.org/News-Research/Research/Facts-at-a-Glance
 ³https://nrf.com/who-we-are/retail-communities/small-business
Sponsored Links by DQ Promote