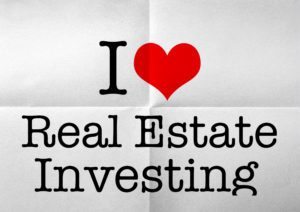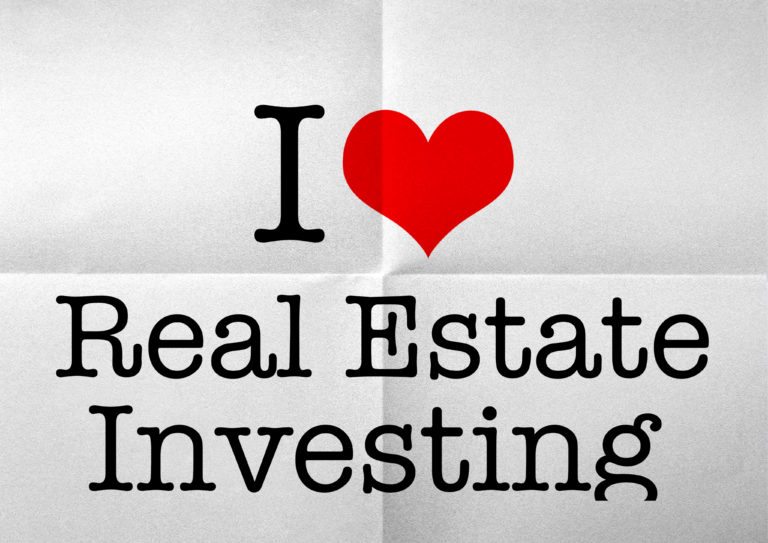 The New Zealand investment crowdfunding market has progressed rapidly since the Financial Markets Authority (FMA) provided a regulatory structure to allow both equity and debt based platforms to operate. Today there are 8 equity operations and 4 licensed peer to peer platforms. New Zealand is a relatively small market with a population of about 4.6 million.
According to a recent report in the New Zealand Listener, Property Mogul expects to be the first buy-to-let financing platform similar to what has emerged in the UK. Investors will capture income from renters while expecting a larger gain once the property is sold in a few years. In there interim, a secondary market will be created providing a certain amount of liquidity for investors if they want to sell their investment. Even though Property Mogul is still waiting on FMA approval, reportedly they are already sizing up properties to list on their site.
What is more interesting is the fact that other crowdfunding platforms that are already operating are also looking to move into real estate finance.
PledgeMe has apparently applied for a P2P license and expects to move into real estate finance.
Snowball Effect sees a move into commercial and/or residential finance at some point this year.
Crowdcube NZ was cautious on the Property Mogul strategy labeling it "property syndication in drag".  But while throwing shade on the Property Mogul approach, Crowdcube NZ Director David Wallace is looking to move into peer to peer lending as their "next step to help companies raise capital".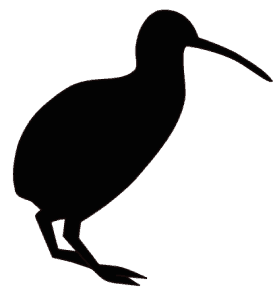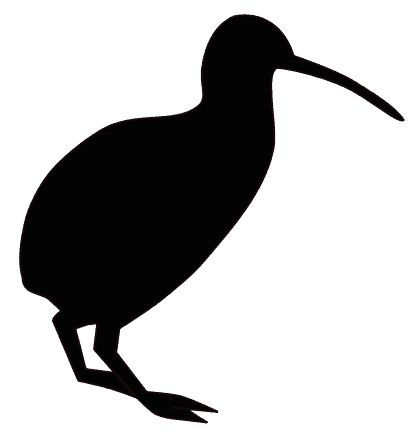 FMA spokesperson said Garth Stanish was quoted that if the structure adheres to existing rules than everything is fine. But if the crowdfunding platform offers investment opportunity into real estate that are connected to the platform, and not just making a market, the FMA may have to consider whether or not these investments are proper.

Real estate / property crowdfunding is one of the hottest sectors in the internet finance space. Both the US and the UK have experienced solid platform growth. Real estate investing appeals to investors that view the asset class as less risky than early stage investing while providing better risk adjusted returns.

Sponsored Links by DQ Promote