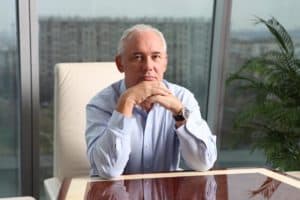 Finstar Financial Group wants to build its Fintech portfolio and has hired Paul Muhr, an experienced investment banker to boost M&A and capital markets projects. Until recently Muhr was a Vice President at Citi and before that at Goldman Sachs. Muhr's hiring is said to "help Finstar capitalize on the substantial growth opportunities in the financial technology industry."
CEO of Finstar, Nicholas Jordan, said that Finstar is "developing an impressive financial technology portfolio". Jordan explained these investments will "deliver substantial growth, as our investments address revolutionary challenges facing the financial services industry".
"With the adoption of fintech services anticipated to double in 2016 among digitally active consumers, fintech disruption has gathered momentum that will not subside. Clients seek unparalleled speed and convenience that can only be achieved with a focus on data and the industry's rapid rise presents significant opportunity for consolidation. We are delighted to welcome Paul to the team and know that his experience and insights will be instrumental as we reinforce our commitment to the sector".
Finstar has established strategic partnerships with Prestos Prima in Spain. Prestamos operates peer to peer lending platform Viventor.  Finstar acquired 51% of the company this past February.  Finstar also has partnered with Euroloan – a Northern European fintech company.
Finstar has set its sights quite high. Their portfolio company, Digital Finance International,  wants to provide lending services globally.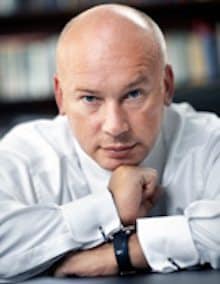 Finstar was created in 1996 by Russian billionaire Oleg Boyko. Currently Finstar has about $2 billion in assets under management.  The diversified investment company holds ownership stakes in real estate, entertainment, IT, telco, retail products and more. Finstar clearly wants to become a significant player in emerging the emerging Fintech industry. Bloomberg stated that Boyko made much of his early money in the gambling industry. Boyko also opened Moscow's first stores with credit card readers in the 1990s.

Sponsored