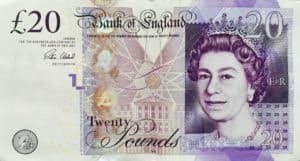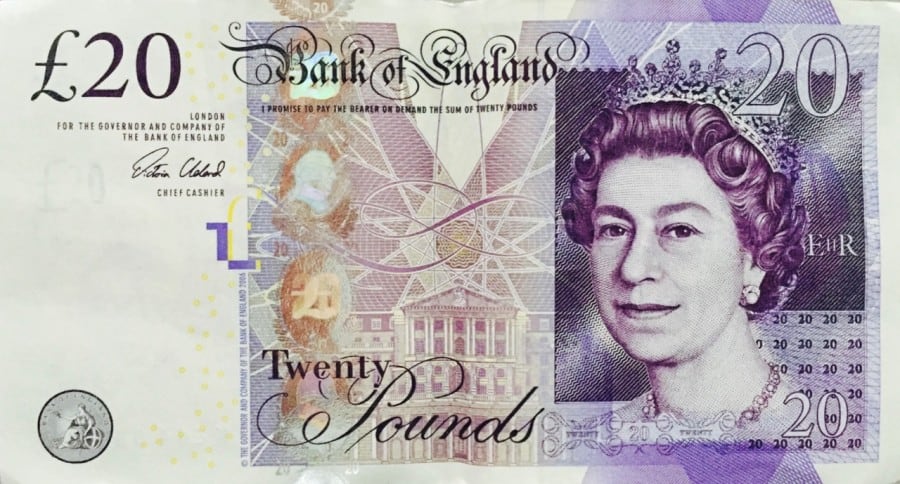 Goji, a platform that aggregates peer to peer lending investment opportunities including the forthcoming Innovative Finance ISA, has announced its "official" launch as the new IF ISA is set to hit hit the marketplace. Goji states that P2P lenders Landbay, ArchOver and Assetz Capital are each signed up to participate in the Goji platform and will be among the ofirst to offer the IF ISAs to investors.  Goji states that P2P lending is expected to become a $24 billion market by 2020 and they want to play a leading role in the developing sector of finance.
Goji provides a service that manages the administrative process for P2P lending platforms, helping them to offer the new IFISA and thereby effectively access new investor markets. Goji expects "several thousand" investors to take advance of the updated ISA next month.
Landbay COO, Julian Cork, said working with Goji has helped them to focus on the customer experience as they prepare to launch the Landbay Property Backed ISA.
"Cash ISAs make up a significant proportion of annual subscriptions but they offer some of the worst historic rates this year. So far the only alternative has been the volatile world of stocks & shares ISAs. Landbay's ISA will provide a refreshing solution, backed by British property and offering solid returns of up to 4 percent."
Stuart Law, CEO of Assetz Capital, echoed Cork's sentiment as they ready for their iteration of the IF ISA that Law expect to return between 3.75% to 10% per year.
"Roughly speaking, if the IF ISA had been available 12 months ago, £4 million of that interest would have been in the pockets of investors, rather than collected as tax. The availability of the IFISA will therefore revolutionise the savvy investor's portfolio," said Law.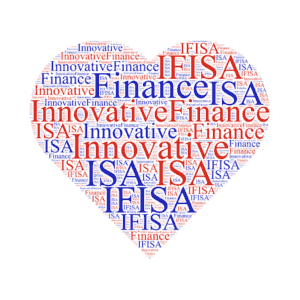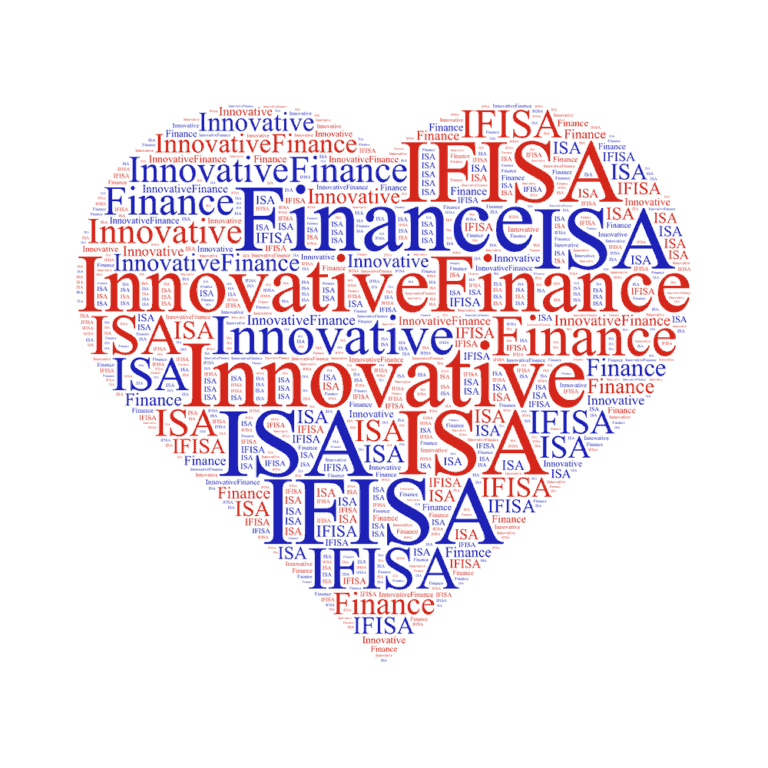 Ian Anderson, COO at ArchOver, said Goji's compliant, end-to-end solution allows them to maximise the opportunity as the wider investor market becomes aware of the opportunities in crowd lending.
Goji states it has received £400,000 in investment from leading UK angels including Cocoon Wealth.
"We have a particular interest in the rapidly growing technology infrastructure behind wealth management. That's why we took a significant stake in Novia and it's why we believe Goji is an incredibly exciting proposition to emerge in this sector. The company is led by a strong team, with deep market insight and it is the ideal investment proxy for the rapidly growing UK and international P2P sector," commented Tim Levy, managing partner of Cocoon.
Goji's objective is to initially target the IF ISA market but they want to expand into other verticals including pensions and advisory sectors.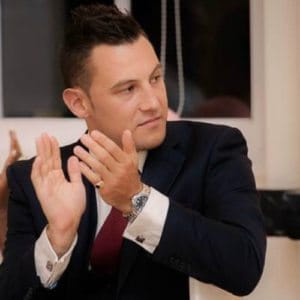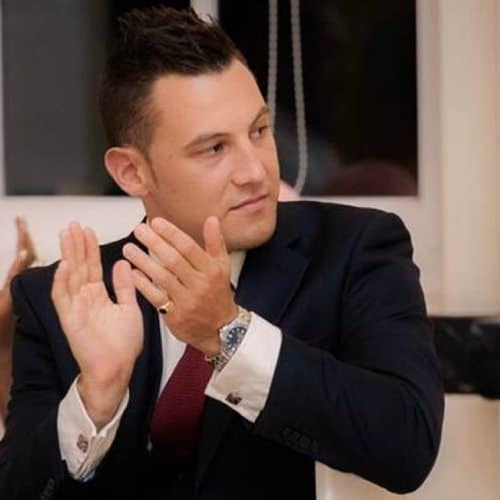 Jake Wombwell-Povey, Goji CEO, said that for P2P to scale they must push into new markets and more diverse products.
"IFISAs are just one of many investments that Goji will enable P2P lenders to offer in the future as Goji seeks to take P2P lending to new markets in the UK and abroad."