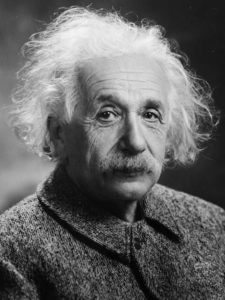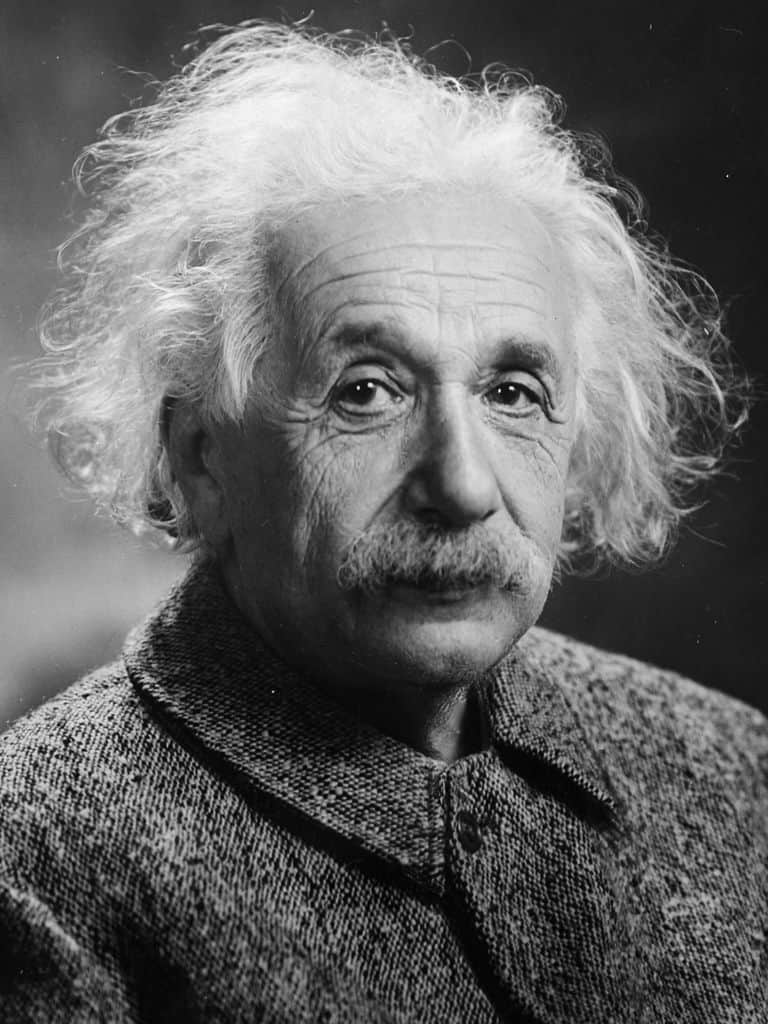 As Albert Einstein so eloquently commented on the human ability of being duped;
"Only two things are infinite, the universe and human stupidity, and I'm not sure about the former."
Yes, most of us have fallen prey to good intentions gone bad at one point or another, and far too many have succumbed to financial fraud. Be it Enron, Bernie Madoff or some Ponzi or Pump & Dump scheme, the list never ends. And as the SEC correctly points out, "It won't happen to me" is what every investor ever subjected to a good fleecing thought before being ripped-off.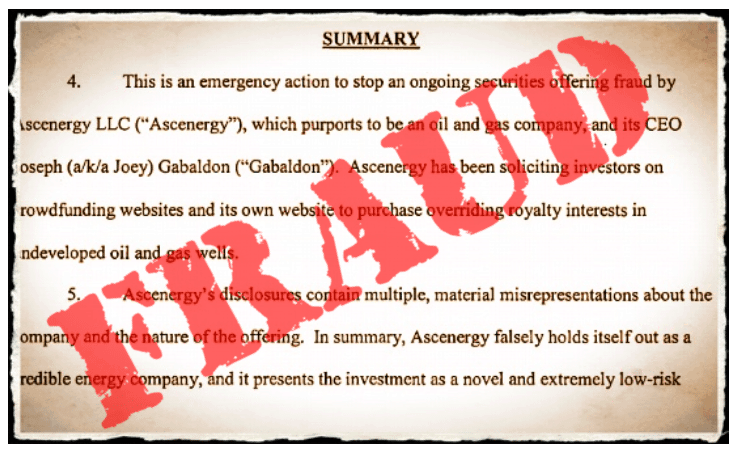 As Title III retail crowdfunding nears, the SEC is on high alert for dubious types looking to take advantage of the unsuspecting. Even while fraud under Title II of the JOBS Act has remain muted with the unfortunate Ascenergy case being the lone instance (as far as we know), the Enforcement team at the SEC is ready to uncover the slightest inkling of fraud.
Chair White expects equity crowdfunding portals to be the first line of defense. A very reasonable expectation. Platforms that list securities can never guarantee the success of an issuing company, but they most certainly can be alert for issuers created solely for the purpose of theft.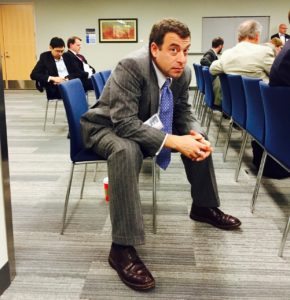 DJ Paul, Co-Chair of the CFIRA Board, preceded Chair White in demanding platforms act as gatekeepers late last year;
"We recognize that funding platforms are the gatekeepers between investors and offerers. And we encourage all funding platforms, in the strongest possible terms, to take that responsibility seriously. The notion that funding platforms can merely list securities offerings, like some kind of glorified bulletin board, is both false and dangerous. Funding platforms have a duty to vet the offerings that appear on their sites."
Beyond the expectations of finding portals to safeguard their investors, of course, each and everyone must remain steadfast in questioning investment offers that are simply too good to be true. The SEC highlights these red flags:
Aggressive stock promotion.  
Guaranteed high investment returns.
Pressure to buy RIGHT NOW.
Unsolicited stock recommendations.
Equity crowdfunding can benefit from added transparency, communication, and due diligence. But every investor must remain vigilant in doing their own research before making an early stage investment. As the saying goes, if it sounds too good to be true – it probably is.

Sponsored Links by DQ Promote