On Monday, mortgage marketplace, LendingHome, announced at LendIt 2016 that it has funded over $550 million in mortgage loans and grew loan originations six times in 2015 vs. 2014.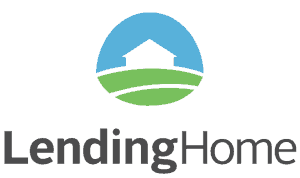 LendingHome notably serves borrowers looking for financing to purchase or refinance residential real estate properties. At the same time, it serves institutional and individual investors looking for access to attractive high-yield real-estate assets.
The company reports that it has returned over $200 million in principal and $20 million in interest to investors. To date, LendingHome is the largest mortgage marketplace in the U.S. enabling real estate investors and entrepreneurs to purchase, rehabilitate, or rent out homes.
LendingHome also announced that it launched an investor platform for individuals. The company offers accredited investors access to a marketplace with the same short-term, high-yield real estate assets that were previously only available to institutional investors.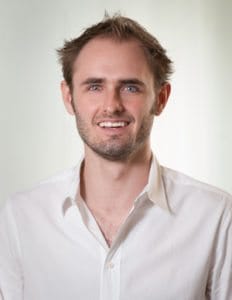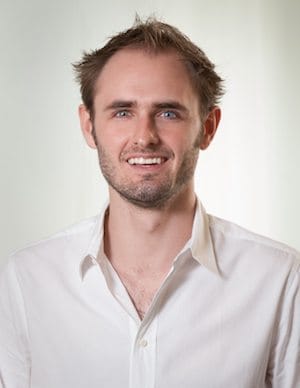 Matt Humphrey, co-founder and CEO of LendingHome, stated:
"We're excited to fund more loans to the many real estate investors and entrepreneurs not served by banks who are revitalizing homes and neighborhoods across the country. The results for our institutional capital partners speak for themselves. And we're now able to give individual investors access to these same high-quality, institutional-grade real estate assets with the launch of our new investor platform."
Sponsored Links by DQ Promote