SocietyOne, has now originated over $100 million in loans according to a release by the company this week.  SocietyOne is the largest Aussie marketplace / P2P lending platform. Australia's "first" marketplace lending platform has also closed a $25 million funding round, according to a report in the Australian.
The company also cited accelerating acceptance from consumers as Q1 of 2016 saw new loan growth of approximately $30 million.  SocietyOne also points to its Net Promoter score of 82 and a 4.6 out of 5 product rating review.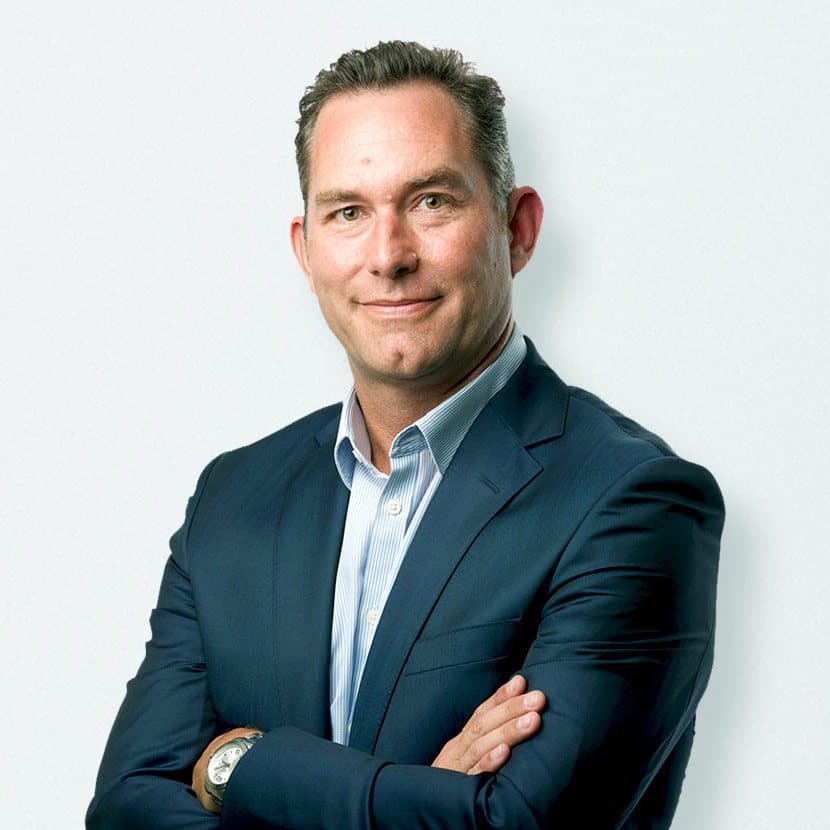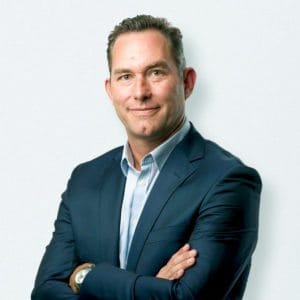 SocietyOne CEO Jason Yetton called the accomplishment a "stunning achievement."
"As the leader of the new generation of digital lenders, it is exciting to see how we are changing the lives of customers and the face of the financial services industry," said Yetton. "We have now helped Australians achieve $100 million of their dreams, whether it is by supporting them to get out of credit card debt, helping them to renovate their home, buying a car, going on holiday, paying for their education or lending a hand to our farmers.
Yetton explained that SocietyOne was executing on its mission of providing consumers competitive and attractive alternatives to traditional banks.
"…our loans are individually-tailored to our customers' circumstances based on their personal credit rating and using risk-based pricing. Our success underlines that we are focused on building a sustainable business which we are doing by investing in our world-class technology platform (ClearMatch), credit and risk disciplines and customer service to ensure we deliver the best outcomes for borrowers and investors," continued Yetton.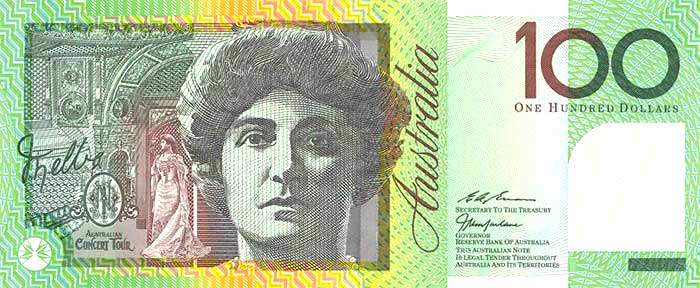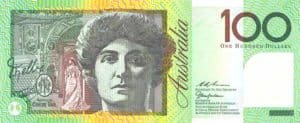 SocietyOne investors get access to different asset classes such as personal loans and secured livestock financing for agents and farmers and are then able to tailor their investment mandates on a risk and return basis including tenure, credit grade profile and their own concentration rules.  Investors include individuals alongside institutional money.

Since launching in January 2013, investors have experienced an effective annualised rate of return of more than 8.5%. To date, around 70% of investors have chosen to re-invest their principal and interest repayments, according to the company.

Borrowers are typically using loans to consolidate and repay credit card debt or for other personal needs. The average size of a personal loan is said to be $18,000 with the average repayment term now standing at 2.7 years.

Sponsored Links by DQ Promote