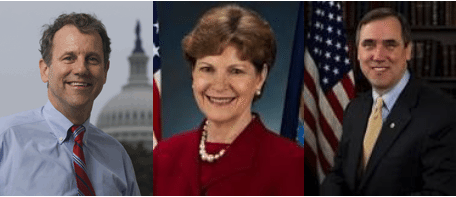 In a letter addressed to the General Accounting Office (GAO), signed by Democratic Senators Jeff Merkley, Sherrod Brown, and Jeanne Shaheen, a request was made to research and make recommendations regarding Fintech and Peer to Peer / Marketplace Lending.
The letter, dated April 18, 2016, notes that in 2011 the GAO completed a report on Peer to Peer lending.  The document was mandated under the Dodd-Frank Wall Street Reform Act.  The trio of legislators request the GAO to answer the following questions, and more:
What is the authority of federal agencies to supervise and examine companies offering consumer and online small business loans? How do regulators account for risk and treat these assets on the balance sheets of financial institutions?
What recommendations do you have to modernize consumer protection laws in response to the growth of Fintech?
Can you determine whether the risks you identified in the 2011 related to institutional investors has grown as anticipated?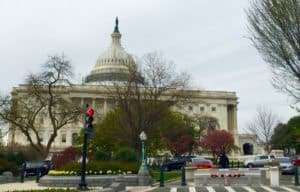 The missive offers to aid and assist the GAO in their initiative by providing Senate staffers to help complete the task.

The query by three powerful Democratic Senators comes at an interesting time.  While many government agencies recognize the benefits of internet finance as providing added transparency while creating efficiencies for both investors and borrowers, some in the regulatory class see an opportunity to expand their enforcement portfolio.  While it is expected of government officials to better understand emerging finance the clearly partisan approach gives pause.

Recently three leading marketplace lending platforms; Lending Club, Funding Circle and Prosper, announced the creation of the Marketplace Lending Association. The formation of an advocacy group to boost industry presence on Capitol Hill could not have arrived soon enough.

See the letter embedded below.

[scribd id=309637685 key=key-9qamFuCeuVvpoi4YvecA mode=scroll]

Sponsored Links by DQ Promote