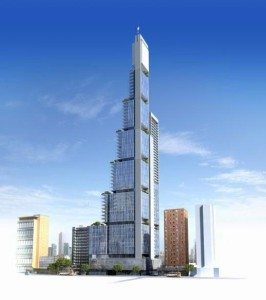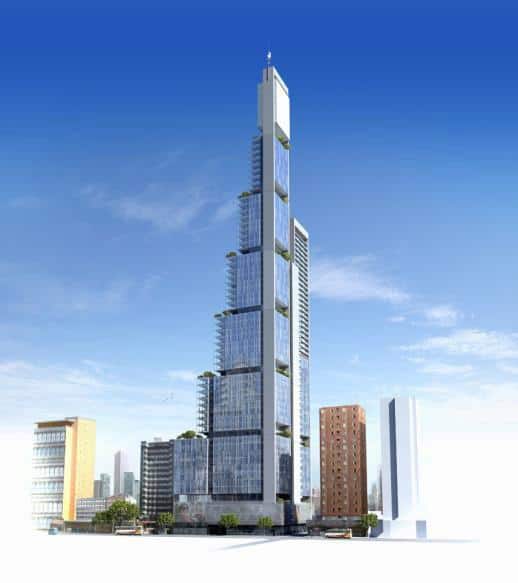 Arguably the largest equity crowdfunding offer ever, BD Bacata raised over $150 million to finance the first skyscraper in Bogota, Colombia in decades.  It was real estate developer and real estate crowdfunding platform operator Rodrigo Niño who figured out the methodology to help finance the structure by accepting thousands of investors instead of just a few institutions.  Today, the structure is being labeled the "new icon of the renewal of downtown Bogota."
Speaking to The City Paper Bogota, Sam Miller of Colombia International Real Estate described the project as a "decade long wake-up call to the world". BD Bacata will be the tallest structure in the entire country.
The City Paper recognizes;
"The major innovation behind BD Bacatá, however, is in the fact that this is the world's first crowdfunded skyscraper."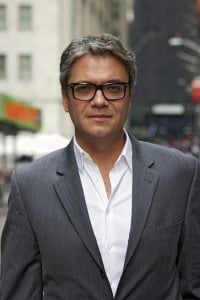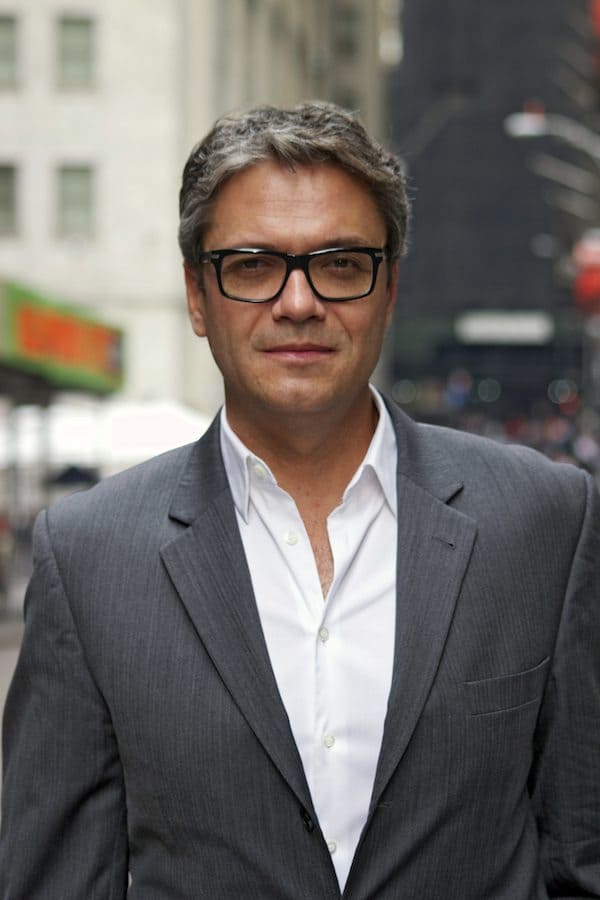 While Nino was not the developer on this specific project he has since taken his knowledge to New York City operating one of the more prominent real estate crowdfunding platforms in operation today. Prodigy Network allows smaller, accredited investors the opportunity to invest in prime Manhattan real estate. Currently every project listed on the Prodigy site includes Nino's company as the developer. To date results have been quite good with a recent exit of one project the delivered impressive returns for the smaller investors.  Today, Prodigy claims over $350 million raised via real estate crowdfunding.
Last month, Prodigy recognized their first completed NYC project. AKA United Nations joined investors from 11 countries to raise $12 million. The project was to remodel a property that today offers 95 luxury apartments. Those investors benefited by receiving double digit returns along with the invested capital.
Nino recently stated;
"The fact that we have completed our first project and today deliver returns above market average to the crowd that believed in us, confirms that this model works and that it is the disruption that was needed to open the doors of the prime real estate market to everyday investors."
Sponsored Links by DQ Promote