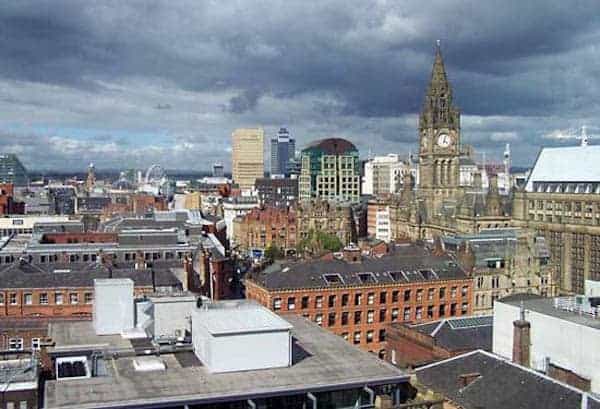 On Friday, equity crowdfunding portal, Crowdcube, opened its new Manchester office. The website revealed details about the location earlier this year and noted it has already helped at least nine businesses in the North West to raise more than £1.4 million in the last two years.
Sharing details about the new office, commercial director at Crowdcube, Matt Cooper, told Insider Media:
"We've already been working with businesses in the region but my view was that we needed to have a presence here. The process of raising money as an entrepreneur is not very straightforward. It's still a process where they want to meet people to talk them through the options. We're the only equity crowdfunding business with an office in the region and our door's always open. We're starting with one person in Manchester but we're looking to build out the team if there's demand and all the indications are that there will be."
Cooper went on to discuss alternative finance and how it has helped the economy:
"Since the banking retrenchment post-2008, the alternative finance sector's really grown. There's a general distrust of banks still. A millennial entrepreneur is more willing to speak to alternative finance providers than a bank for money. Our view is that banks aren't going to get bigger and more powerful in the coming years. In fact, the opposite is true. And that provides opportunities for a site like Crowdcube."
Crowdcube is currently celebrating the opening of its new Manchester office by throwing a party inside the new building.