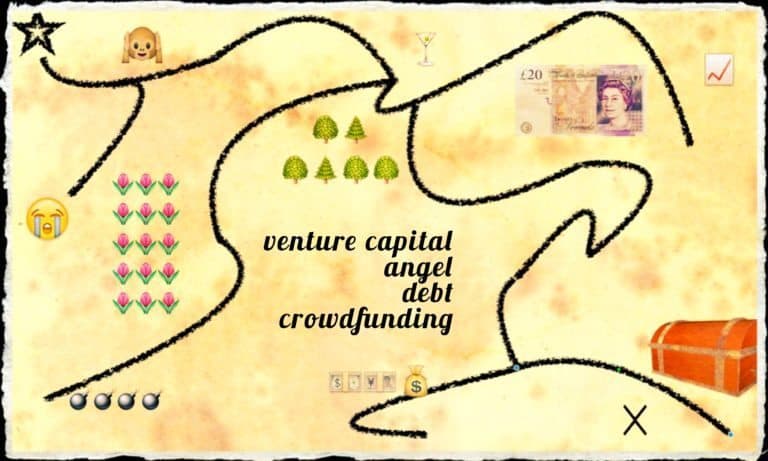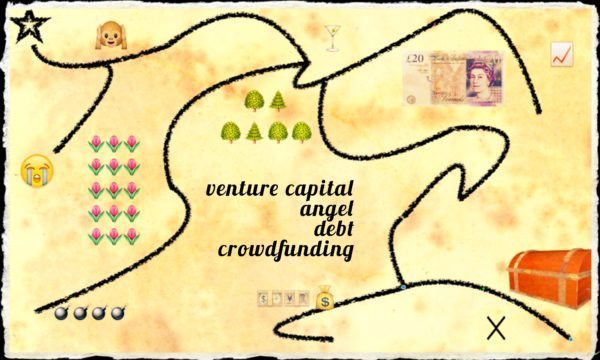 Raising capital for a young company is never an easy task. Financing an early stage company can be both complex and a lot of work.  There is not necessarily one simple answer.  For our company, blow LTD, we were a fast growing firm in an exciting industry. After operating for two and half years, we are now London's leading App-based provider of expert beauty services delivered to your home.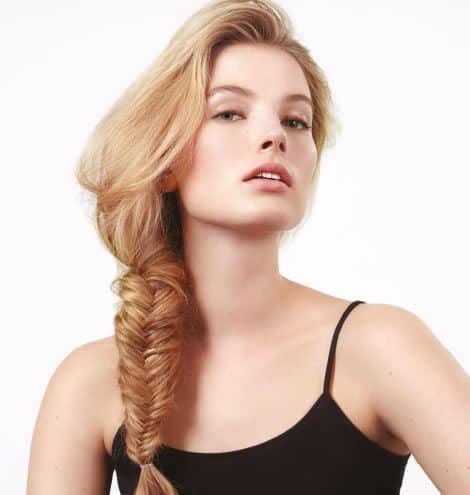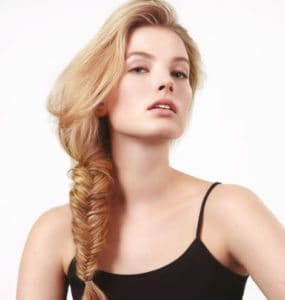 Having been lucky enough to have raised sufficient capital to build our model, we started to see significant traction within our marketplace and now needed to prove the scalability of our tech, operations and marketing 'playbook' to roll out to new geographies. And we needed to do this before we raised a more significant traditional growth round.
So what are the options for a rapidly growing company to raise follow-on funding?
The good news is there are several options, from angel funding (with tax breaks in the UK through SEIS/EIS), to investment crowdfunding (via Seedrs, Crowdcube and more), venture capital, issuing consumer/mini-bonds, debt financing (bank business loans, through to platforms like Funding Circle, to expensive venture debt), or self-financing through growing revenues, invoice factoring or stretching cashflow. That's just to name a few.
Beyond self-financing, whichever route you choose you will need to think about the fit for your stage of business, how aligned your objectives are, what you are giving away for the money, and what you are getting beyond money (if anything) such as expertise, network, marketing, credibility. Underestimating the importance of who you may bring in and the terms of the finance at your peril!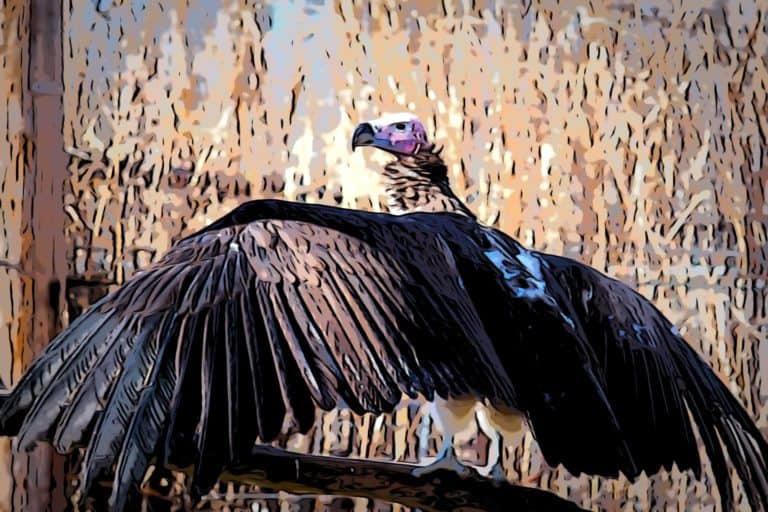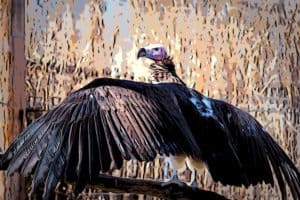 Like most markets where there are returns to be made, as well as the 'good guys', the market is full of "bad guys". 'Vulture Capitalists' will take too much of your company, want multiple liquidation preferences (i.e., seek multiples of upside and want their downside protected), anti-dilution clauses, term sheets with a list of vetoes which effectively give them control of the company, extensively restrictive covenants, personal guarantees and warranties. It's interesting how many new funds and sources of finance are touting themselves as 'founder friendly' – and then in the next conversation send you a term sheet asking for "preference shares & terms" and not 'equality'? There are acceptable and fair standards in the industry, but not everyone plays by the rules.
Our decision to raise 'insider' money and top up with crowdfunding was made partly by weighing up the options, speaking to friends about the challenging terms in the market, our need for speed (limited distraction) and a large part serendipity. We were looking for an unconventional 'in between' round with minimal dilution, while we build more proof points before raising more capital to scale (at a higher price).
While crowdfunding as an asset class is growing fast, it still has a stigma attached to it – claims of 'dumb money', excessive valuations, pledged money not being real, failed raises, limited due diligence, shareholder rights abuse, multiple shareholders to manage, 'snob' factor amongst some. However, times are changing.
As the asset class matures and we start to see good exits (as well as failures), vintage year portfolio returns (remember most venture funds take 10+ years to fully realise outcomes), more education among investors to build portfolios and keep hold of reserves to follow on their winners, tighter regulation around pre-funded nominee account structures and money handling rules, more rigorous due diligence and/or following credible lead investors.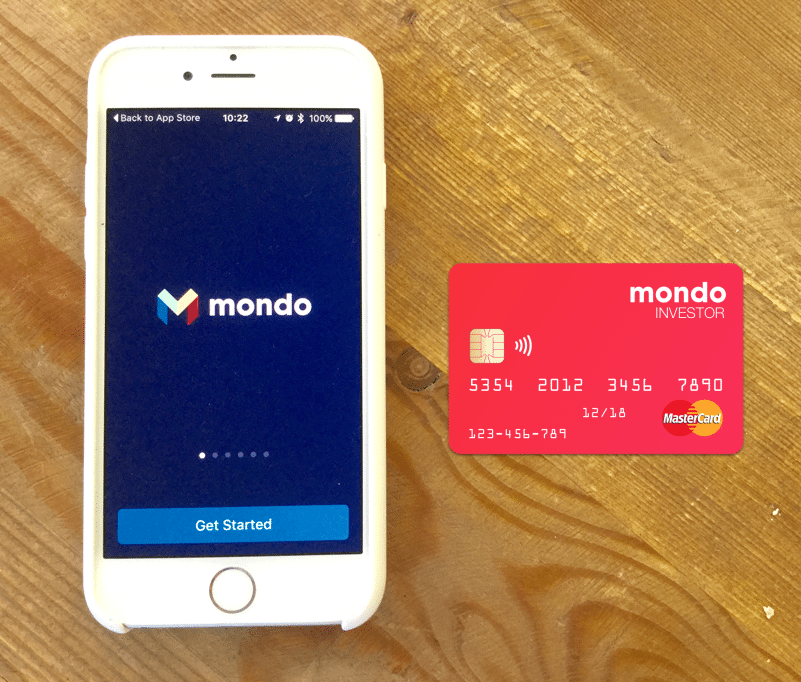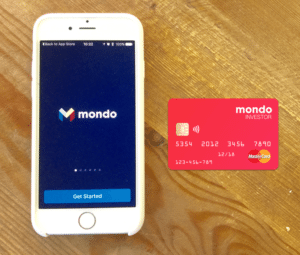 Over the past couple of years, beyond early stage 'proof of concept', we have started to see some 'smart' companies use crowdfunding 'top ups' for strategic reasons, primarily marketing. Most recently Mondo bank which raised £1m in minutes (in addition to £5m raised institutionally) as part of a clever way to pre-register customers, monster USA $bn hits raising money at sub $10m valuations to build profile early in the journey– Zenefits (via Wefunder.com) and Instacart (via Fundersclub.com), the established credibility of Angelist amongst tech 'insiders', and even early stage venture funds like Venrex topping up a funding round on Seedrs, to name but a few. We will see more successes, and failures, as the asset class matures.
So why did we choose to 'top up' crowdfund?
MARKETING
While we were exploring options, a couple of our customers approached Jeff Lynn (CEO of Seedrs) and suggested they would be interested in investing in blow LTD. Jeff sent me a tweet to organise a catch-up, where we discussed the merits of crowdfunding as a way of building consumer and professional evangelists ('owners'). To further support this, Seedrs would showcase our company and support a co-marketing campaign (e.g., tube adverts and display advertising). In return they would get to promote the concept of crowdfunding to our customer base of affluent women (and future investors) & our personal network.
Our logic is that loyal consumers become 'ambassadors' for the business – they spread the word and recommend our service. In turn, our freelance beauty professionals participate in the upside of the fabulous services they deliver. Even those who don't invest may try the service. So bringing on board 50, 100, 200 or more 'owners' will help to accelerate our 'ambassador' programme.
CONVENIENCE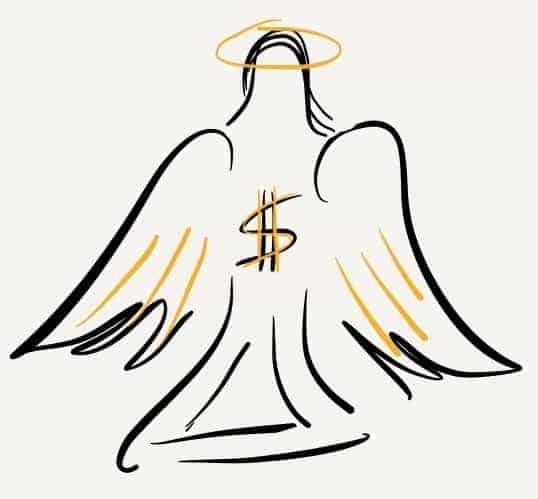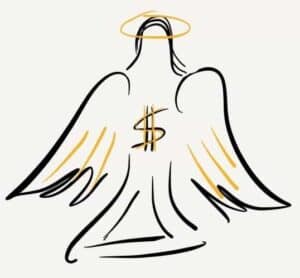 Given we have a small financing round priced, the bolt on of a crowdfund 'top up' is limited extra work, using existing documents with everyone 'pari passu' (and fully aligned). Additionally, with a long shareholder register of angels, a crowdfunding platform provides an efficient way to manage and administer pre-emption rights (for existing investors to top up their share position and avoid dilution from new money coming in) and manage various elements of administration. We believe some of the platforms will evolve in this direction and make shareholder management & communication much simpler for entrepreneurs (SAAS shareholder management anyone?).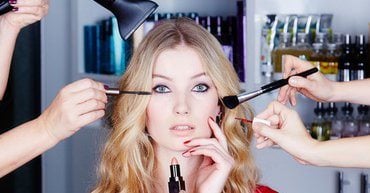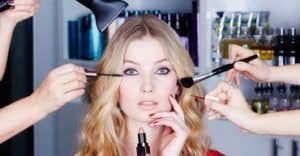 'Top up' money, marketing, convenience and indirect prompts by our consumers is how we got to where we did. Nevertheless, the more we talked to others and researched the market, the more we felt compelled to share our story and to help dismiss some of the miscommunication in a fast growing and important asset class. Providing investors understand (and are clearly informed) that this is a risky asset class, to invest only what they can afford to lose, spread investment across a portfolio and double down on winners, this industry will start to democratise how early-stage companies are funded (and start to redefine what is acceptable in terms of fees and rewards for professional middlemen). This is only a start of a journey of how financing early-stage companies will evolve.
---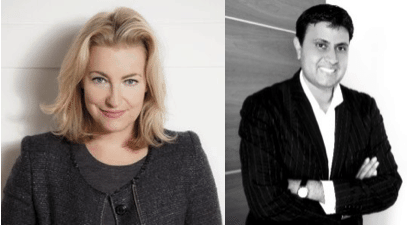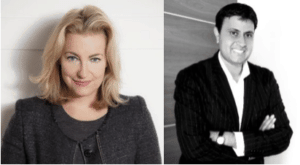 Dharmash Mistry & Fiona McIntosh are co-founders of blow LTD a provider of expert and affordable beauty services delivered to your home, office or hotel. Blow LTD is currently crowdfunding on Seedrs.com. Dharmash is a former Venture Capitalist (Balderton), former NED at Dixons PLC, Hargreaves Lansdown PLC and currently NED at BBC & BBC Worldwide. Fiona McIntosh is the former Editor –in-Chief of Grazia & ELLE.

Have a crowdfunding offering you'd like to share? Submit an offering for consideration using our Submit a Tip form and we may share it on our site!

Sponsored Links by DQ Promote