Investment crowdfunding platform Seedrs is seeing significant growth in "on-demand Apps" raising capital on its site. One recent example is blow LTD, London's app-based provider of fast beauty on demand (also described as Uber for beauty).  blow is currently raising £750,000 in equity capital on Seedrs.  To date, blow LTD has delivered more than 70,000 services with everything being available to book on your smartphone app.
Seedrs states there is a correlation between the erosion of personal time and the greater need for mobile convenience. Pointing to an online survey, Seedrs states that 65% of UK investors and entrepreneurs say they have less spare personal time than 5 years ago.  The reduction in personal time has been driven by additional work as 32% of survey participants state they are working longer hours.
Other companies raising capital online (or have raised capital) that are targeting the time-poor include Neardesk which offers same day bookable shared work spaces, Wriggle, an app matching users with last-minute deals at independent eateries, Yellowdog which releases spare processing power from people's computers, giving their users money for nothing and Vrumi which converts spare rooms in people's homes into workspaces.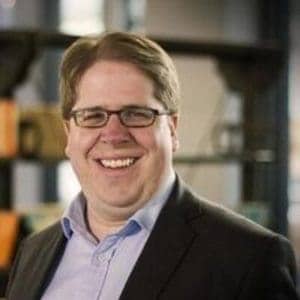 Jeff Lynn, CEO and Co-founder at Seedrs, sees an interesting trend;
"The need for on-demand apps is clearly demonstrated by the wide range of apps that have raised funds on our platform over the past few years, from the HiyaCar peer to peer car sharing app to blow LTD, our most recent successful launch. Our poll demonstrates one key reason why these apps are in such demand: many of us simply don't have the same amount of spare time that we used to have for 'life admin'."
Since platform launch, Seedrs has funded over 340 deals for approximately £110 million. Seedrs claims to be the most active seed stage equity investor in the UK today.