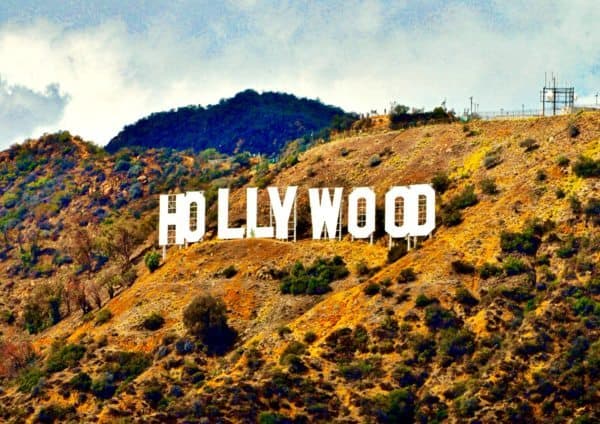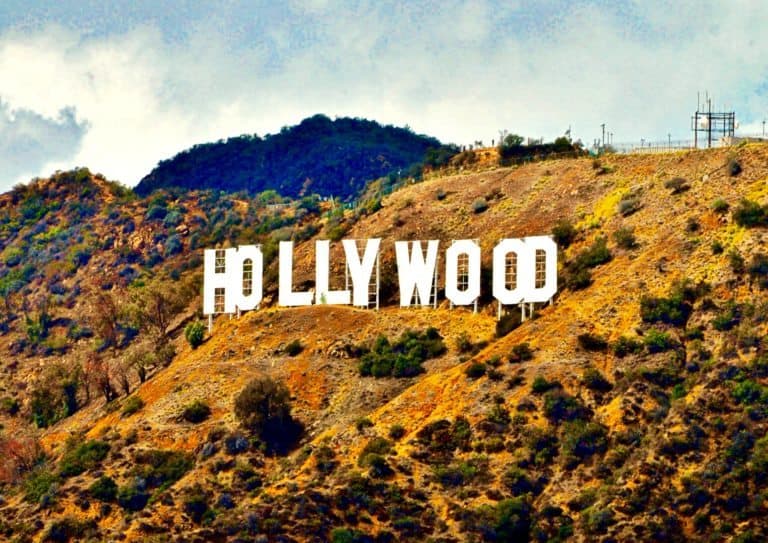 Indie Crowd Funder, a platform designed to provide crowdfunding services for Hollywood professionals, has received FINRA approval to operate as a funding portal under Title III of the JOBS Act.  IndieCrowdFunder joins a growing list of platforms that have applied and since been approved to sell securities under the new exemption.  IndieCrowdFunder will be the first platform to target entertainment based offerings.
"This membership and approval sets us apart from other web portals and allows entertainment professionals to offer everyday people an equity piece of the action." said Gregory Parker, Co-Founder and CEO of Indie Crowd Funder.
Indie Crowd Funder states that large scale adoption of investment crowdfunding has been slowed in the US due to existing complexity and the hard line between accredited and non-accredited investors.  Currently, non-accredited investors may participate in Reg A+ offers only but this will change next week on May 16th.
"Our web portal is designed from the ground up to handle thousands of investors per offering, we are excited to open the doors of feature films, television series and new media investing to the masses." said Christopher Parker, Co-Founder and Chief Technical Officer.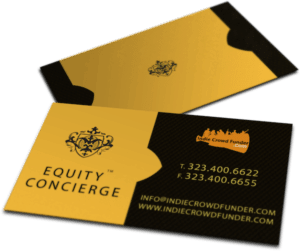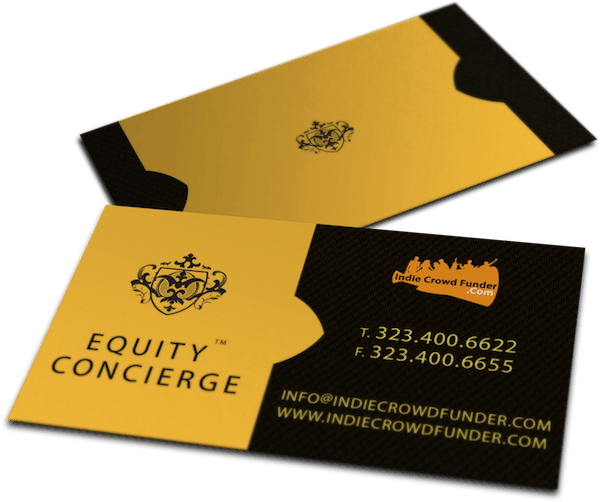 IndieCrowdFunder wants to provide a scaled platform that automates much of the process including SEC forms and investor documents. They hope to reduce cost for both issuers and investors – as ultimately it is the investor that foots the bill.
Denise Smith, Indie Crowd Funder co-founder and Chief Content Officer, stated they were delivering a "financing revolution" to Hollywood.
"Our goal is to match a huge consumer base with entertainment professionals to produce truly unique narratives that normally wouldn't see the light of day in the current super hero only Hollywood climate." stated Smith.
Sponsored Links by DQ Promote