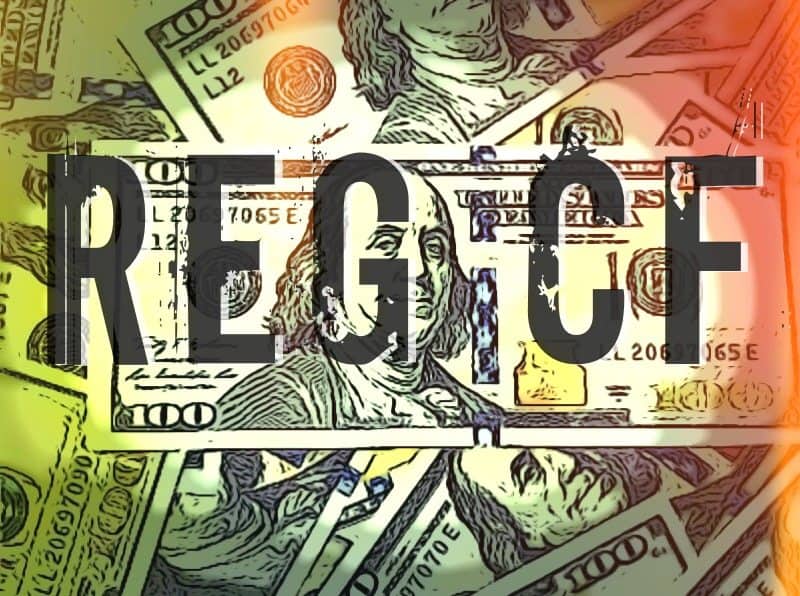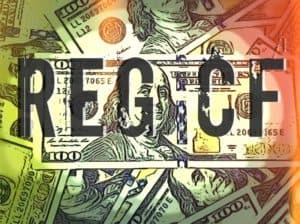 Propel(x), an online investment crowdfunding marketplace for accredited investors, has decided to pass on Title III retail crowdfunding.  The decision to do so lines up with the other Title II platforms that have already said "no thanks."
In an email to Crowdfund Insider, Propel(x) CEO and co-founder Swati Chaturvedi explained the current maximum raises allowed under Title III don't meet their needs, so for now they have not pursued becoming a funding portal under Title III.
The challenge of the funding cap is an issue that may be addressed in the "Fix Crowdfunding Act" that is circulating around Congressional offices now. While the $1 million funding limit was ironically viewed as an act of investor protection it may end up doing more harm than good.  The median level seed stage funding is around $2 million today – so Title III pushes many potential issuing companies away. This is not to mention the cost associated with Title III funding – something that may be more expensive than a Reg D offer.  The funding cap also eliminates investor choice for many real estate crowdfunding platforms. Jilliene Helman, CEO and co-founder of RealtyMogul, echoed the concerns of Chaturvedi stating, "A $5 million cap would have been more viable for this space."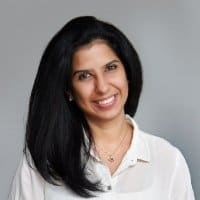 All of this being said Chaturvedi believes Title III going into effect is a "significant event."  She believes that Title III crowdfunding will mainstream angel investing like never before.
"It will open the door to allow ordinary people to participate directly in financing innovation and economic growth. These are all great things!"
A recent study by Propel(x) uncovered that many Angel investors are not driven simply by financial gain.  According to their research, 75% of Angel investors said management team was their number one reason for investing. Propel(x) study results also indicated that 41% of non-angels are interested in investing in early stage companies.

Propel(x) is working to make angel investing in science and technology companies as easy and accessible as possible.  Chaturvedi states they plan on evolving to give greater access to their innovative startups without providing additional details. They have already reduced the minimum investment for their current platform investors to just $3000. She states that if they see strong demand, they will "look at other innovative ways to accommodate non-accredited investors."  Or perhaps our Congressional leaders will step up to the plate and approve the Fix Crowdfunding Act – first.

Sponsored Links by DQ Promote