WeFunder is one of a handful of crowdfunding platforms that have received regulatory approval to operate as a Title III (Reg CF) funding portal by May 16th launch. WeFunder is a big believer in the potential of Reg CF and what it can do for capital formation and entrepreneurship in general – even with the intrinsic challenges.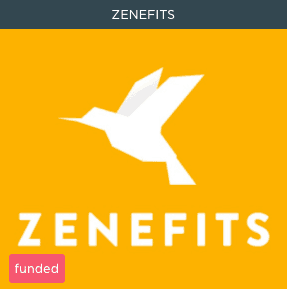 WeFunder has been operating an accredited crowdfunding platform since the fall of 2013 and then added Reg A+ last year.  To date it has helped fund 110 companies with over $16.5 million in capital. One notable company that used the WeFunder service was Zenefits. They initially raised funding in 2013 on Wefunder at a valuation of $9 million. Zenefits then went on to raise VC capital at a valuation of $4.5 billion last year.  While the valuation of Zenifits has declined since that time, early investors that jumped on board during the WeFunder offer probably did pretty well.  Now not every investment is going to end up becoming a fabled unicorn but it must be nice when you catch the ride.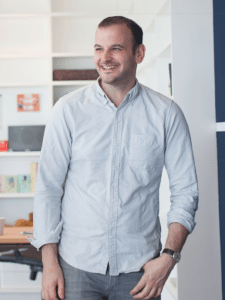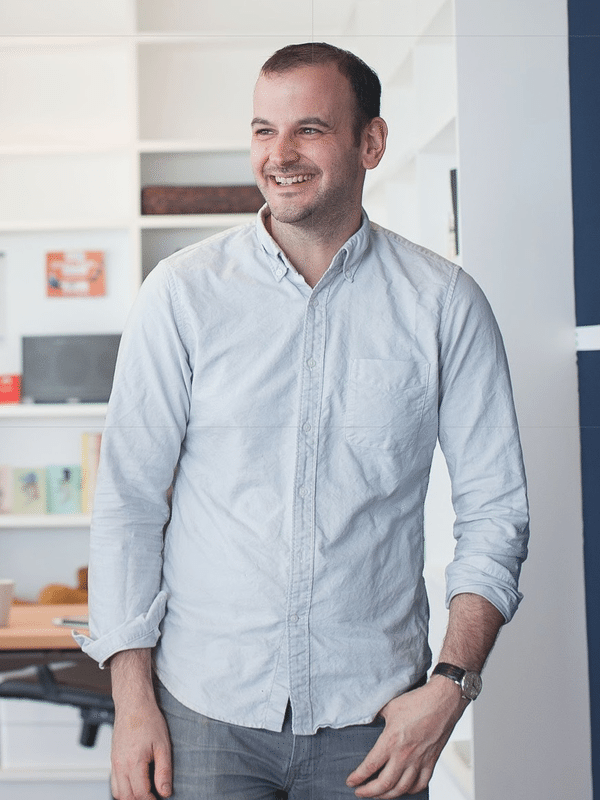 Speaking with WeFunder co-founder and CEO Nick Tommarello last week, he told Crowdfund Insider that;
"People are going to be surprised by the quality of the companies that decide to use Regulation Crowdfunding on May 16th."
Tomarello stated they have positioned their platform to provide a high quality service at a very affordable price. This will be important for Reg CF issuing companies. He explained that for $199 they will generate a complete Form C that just needs a quick review and sign off from an attorney before it is filed with the SEC. They can also provide reviewed financial statements for a flat $1000 fee.  WeFunder said it has spent the last "four years writing all kinds of software to automate stuff, and have some great lawyers we've paid a lot of money to create the correct legal structures and clauses."  They are also ready to fire up a side-by-side Reg D / Reg CF offer if a company wants to raise more than a million dollars. If you are interesting you may find more information here.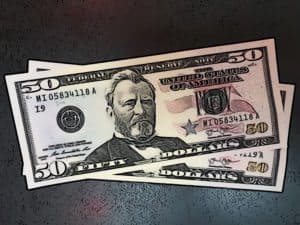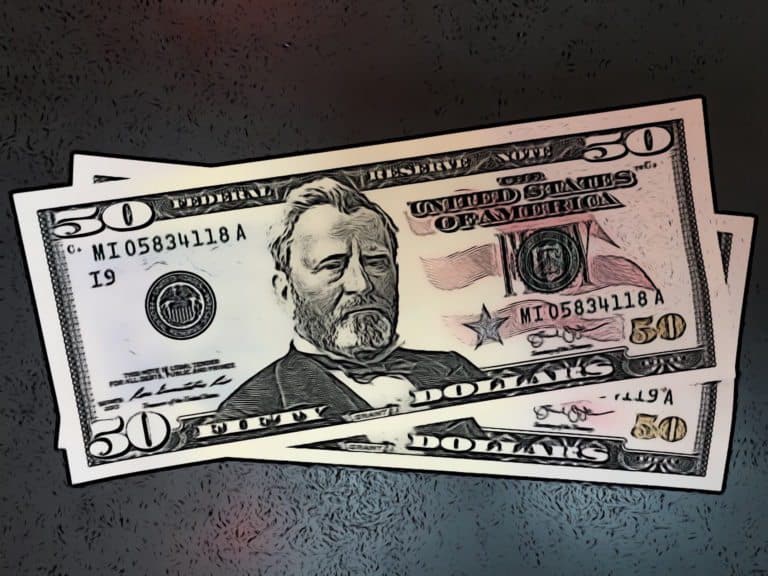 According to the WeFunder site their ambition is to;
"… revitalize capitalism and keep the American dream alive. GDP growth is slowing. Wealth inequality is increasing. Entrepreneurship is dying across America; falling from 10.6% to 3.6% among those under 30 since 1989. We aim to reverse these trends by funding more deserving businesses. Our goal is to build a new type of stock market ("a NASDAQ for riskier ventures") that lets markets allocate capital to a wide range of businesses, more efficiently than banks or VC's."
It will be interesting to see what companies list on the WeFunder platform this coming week.