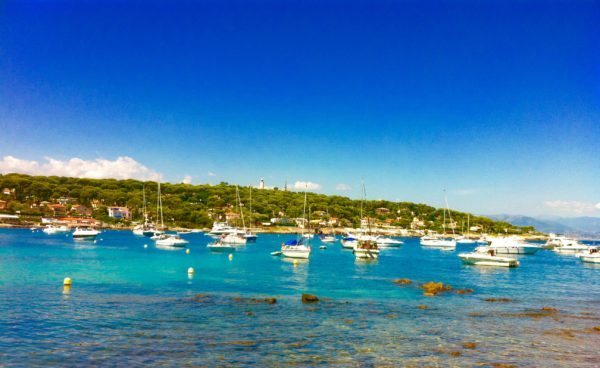 Kickstarter is getting more proactive in its pursuit of filmmakers using their rewards based platform to raise funding for films.  According to a report in The Hollywood Reporter, Dan Schoenbrun, Senior film outreach lead at Kickstarter, is talking up the process in Cannes during the annual film festival.
The Film & Video category on Kickstarter has declined in relevance in the past year or so but still remains an important sector for the rewards site. Out of more than $2 billion raised, over $280 million came from Film & Video. Over 20,000 film projects have been funded on Kickstarter. Six of them with a million dollars or more.
Some of the big name film projects that have funded on Kickstarter include Veronica Mars, Zach Braff's Wish I Was Here and the epic Blue Mountain State: The Movie. But what fans get when they kick in their money is a sense of participation and engagement but no part of any gain.  Kickstarter has stated it has no intention of offering equity online, even on the eve of Reg CF.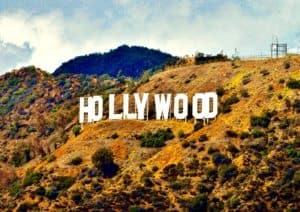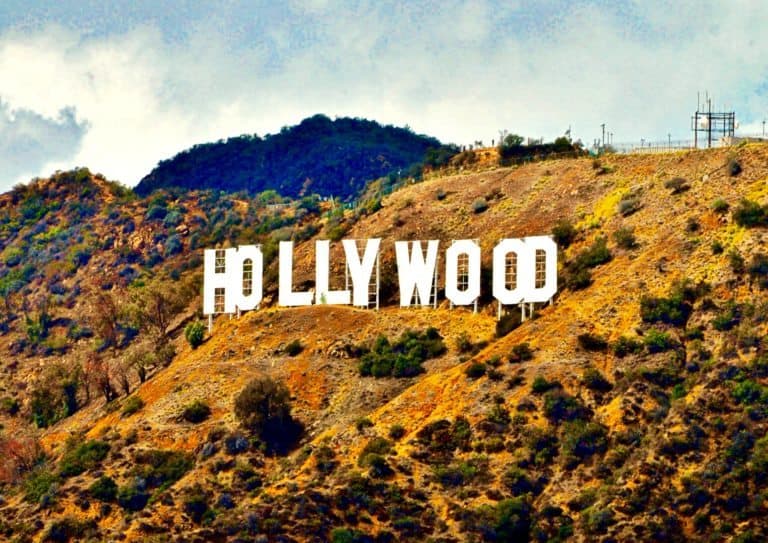 Recently Indie Crowdfunder announced its intent to become a vehicle for fan funded films but their approach is different as they will allow backers to own securities in an entertainment project.
Either way Kickstarter has been the catalyst for multiple successful films. But don't expect a tentpole type of production anytime soon.  Schoenbrun told THR they are more interested in filmmakers like Alejandro Jodorowsky, whose project Endless Poetry was at Cannes this year.
"Mainstream projects are actually the ones we are least interested in — we find that projects from filmmakers with a really distinct vision do best on our site. He [Jodorowsky] couldn't make a mainstream film if he tried. He's perfect for us."
Sponsored Links by DQ Promote