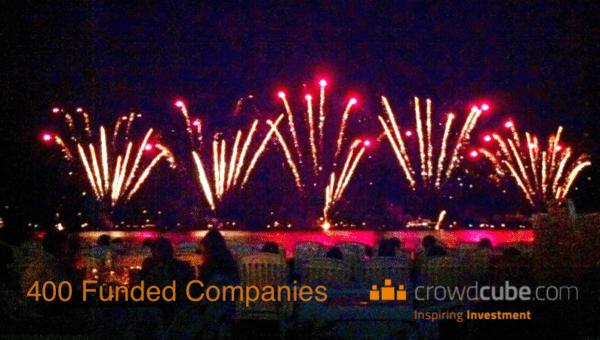 UK based investment crowdfunding platform Crowdcube has announced it has topped 400 successfully funded projects as of today. The milestone event came as Tyne Bank Brewery hurdled its funding target of £150,000 by closing with £213,320 raised from over 350 investors. Tyne was one of the first companies to raise capital via Crowdcube originating from the platform's recently opened Manchester office.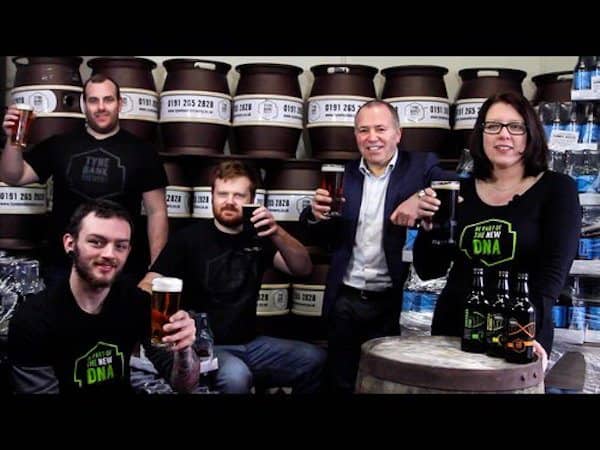 Crowdcube is the first online investment platform to launch in the UK and remains the largest platform by total amount raised. To date, Crowdcube has raised over £163 million (approximately $240 million) making it one of the largest platforms in the global industry.  AngelList based in the US has facilitated approximately $250 million and OurCrowd in Israel has raised about $220 million.
Over 280,000 individuals have registered on Crowdcube to potentially make investments in early stage or later stage companies. Several issuers have topped out funding at around £3.5 million. Investor minimums are just £10. Crowdcube offers both debt and equity investments.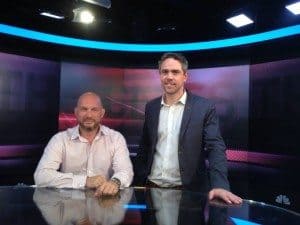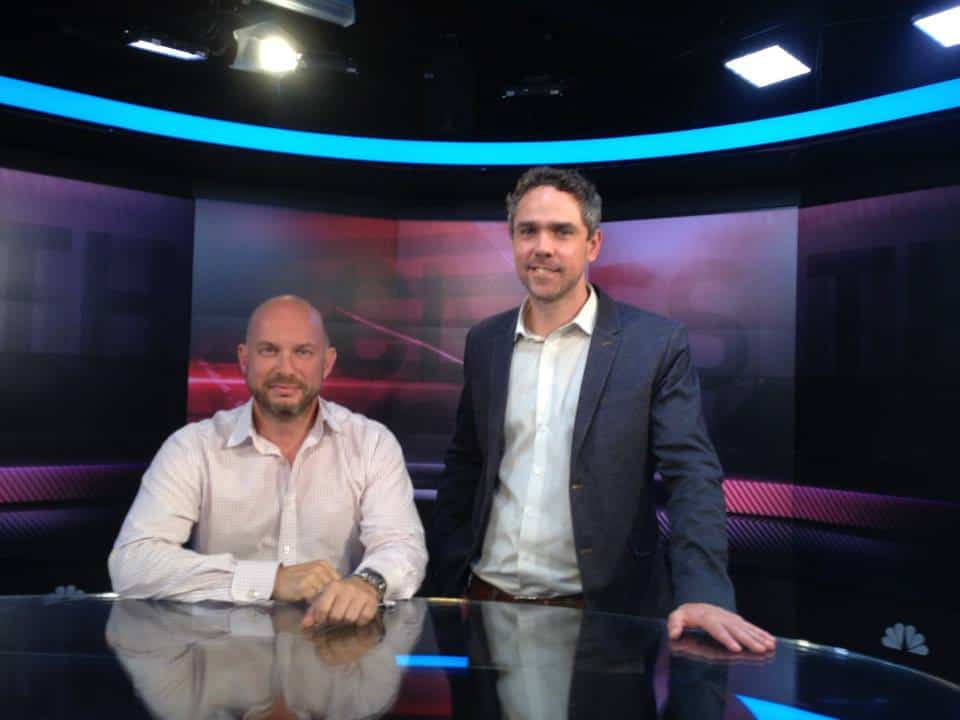 Luke Lang, Crowdcube co-founder, called last year a game changer for his company and the sector in general.
"We thought it would be difficult to top, but 2016 is turning out to be just as significant in terms of the amount and speed at which funds are being raised and the growing sophistication of the crowd. More significantly for the sector perhaps, is the merging of alternative and traditional investment as we continue to collaborate with venture capital and institutional investors to co-fund raises."
The UK has benefited by an enlightened, light touch regulatory approach.  The approach by both regulators and elected officials has allowed a vibrant Fintech ecosystem to evolve. This ecosystem is widely acknowledged as a world-class center of financial innovation. The UK remains home to many firsts regarding financial innovation including the very first peer to peer lending platform – Zopa.
Crowdcube took the opportunity to point to other significant accomplishments from their company.  These included:
Mondo Bank which raised £1 million in less than two minutes
Two exits including E-Car Club, sold to Europcar and Camden Town Brewery, purchased by InBev
The company also highlighted several metrics for 2016 including:
45,000 new registered users
Total funding for 2016 of about £31.6 million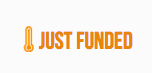 According to Crowdcube, the 400th raise comes on the back of a number of other important milestones for the funding portal, including earlier this year's record-breaking crowdfunding initiative for digital bank Mondo, which captured £1 million within 96 seconds of its debut. The raise also follows their first ever crowdfunding exits last year, E-Car Club, sold to Europcar, and Camden Town Brewery, which was bought by AB InBev.
Besides Mondo's well-known raise, the crowdfunding platform's other 2016 achievements (so far) include:
Total amount raised: £31.2 million

Number of new investors on the platform: 45,000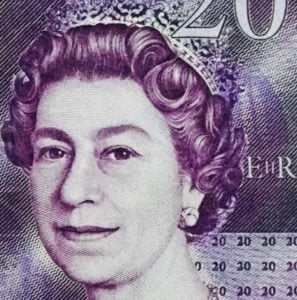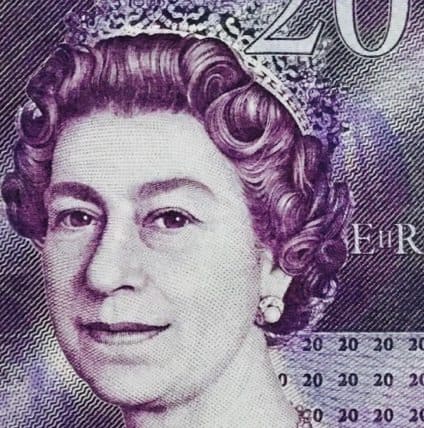 A little over six months ago, Crowdcube stated it had become the first UK investment crowdfunding platform to surpass the £100 million investment mark. Co-founder Darren Westlake said at that time;
"Enabling people to invest in some of Britain's brightest companies, alongside world-renowned venture capital firms and acclaimed angel investors, on Crowdcube is now commonplace. Crowdfunding is now sitting alongside venture capital, angel investing and traditional debt financing as a mainstream channel for funding rather than an alternative."
Sponsored Links by DQ Promote