CoAssets (NSX:CAX), launched as a real estate crowdfunding platform in Singapore, announced on Monday its new risk-free crowdfunding that is available for Aussie investors.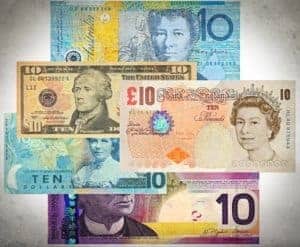 Following last month's launch of the CoAssets Australia website in April 2016, CoAssets revealed it is offering new users the chance to trial investment crowdfunding for free through their virtual tokens campaign. Aussie investors must register on the funding portal before June 10th to receive 1,000 virtual tokens, which may be used to investor in projects and receive real returns in cash.
CoAsset noted that this new Aussie program will not only educate the new and nervous investors about the ins and outs of debt-based crowdfunding, but also teach them how to make diversified investments.
CoAsset recently claimed over 50 businesses have been funded via their platform having raised more than S$43 million. For the fiscal year 2015, CoAssets claimed revenue of S$1,972,017, a 367% increase from the prior period of S$422,228.  The company also stated it had generated a net profit after Tax of S$264,781 for the year.