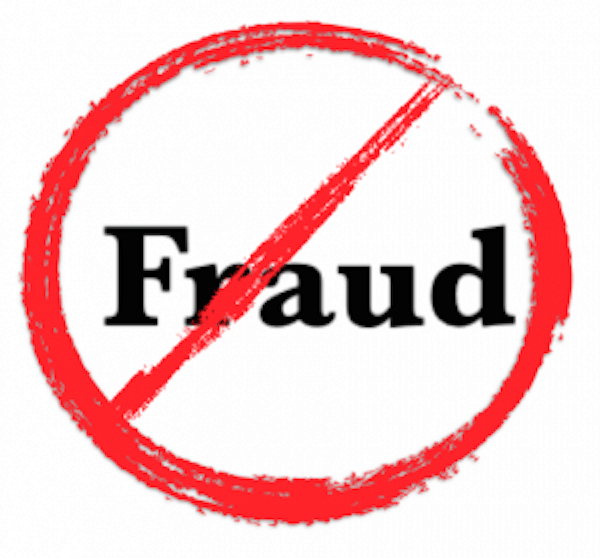 Add Esudai to a growing list of fraudulent Chinese P2P lending platforms that are being shut down by the Chinese government.  Today Reuters reported that police in the Huizhou, Guangdong province, had detained 13 executives including legal representative and chairman Jian Huixing from the Guangdong Huirong Investment Co's P2P lending platform Esudai.  As expected, the website is now dark.
In a prior post, Crowdfund Insider's JD Alois cited Cambridge Centre for Alternative Finance (CCAF) research that  China delivered over $100 billion in alternative finance, more than tertiary jump from 2014. An incredible growth that has largely been unregulated. While many reputable firms have risen to the top to provide a valued financial service, there have also been many reports of fraud and blatant incompetence by less respectable internet finance companies such as Ezubao and Wealthroll, which collapsed after fleecing billions from investors. Allegedly 95% of the offers were considered fake.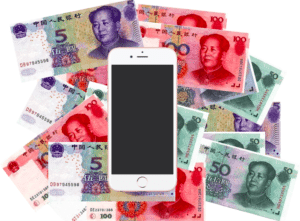 Since its founding in 2010, Esudai allegedly raised over 7 billion yuan ($1.07B) from 330,000 investors. Esudai, which roughly translates to "quick loans", is accused by the local police of illegally collecting deposits, while executives are accused of taking hundreds of millions of yuan in investor money for their own use, reported Reuters.  On 20 May, Huizhou government officials visited Esudai's offices for inspections, reported Reuters; the company posted the news on its website, adding that it was cooperating in the investigation and has operated legally and transparently for six years. As hoped and expected, customer deposits and withdrawals have been suspended.