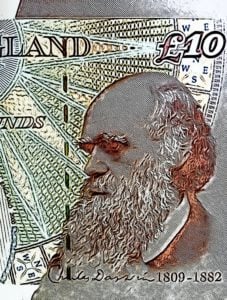 wiseAlpha, a marketplace where both small and large investors may access secured corporate loans, has closed its crowdfunding round on Crowdcube.  Over 400 investors came together to purchase £594,950 or a 9.79% equity stake in the startup. WiseAlpha will be using the new capital to grow the number of people investing in secured corporate loans in the UK and Europe. Given the fact they are the only marketplace in this sector, wiseAlpha expects to grow faster than established P2P lenders like Zopa and Funding Circle.
Investors that participated via the crowdfunding round, and have invested £1,000 or more on Crowdcube, will receive 0% Service Fees for life.  Otherwise, for members of the platform, wiseAlpha charges an annual Service fee of 1% on total monies invested and a 0.25% Sale Fee for investments sold via the wiseAlpha matched bargain based sale process.
wiseAlpha is the vision of CEO Rezaah Ahmad, a University of Cambridge graduate and former investment banker from Deutsche Bank. During his years in banking, Ahmad engaged in structuring and executing multi-billion debt financing transactions.  He has also worked at a fund that invested in senior secured corporate loans thus providing the unique skill set to launch wiseAlpha.
Typically smaller investors struggle to invest in secured corporate debt. Usually the most accessible vehicle for individuals are funds but these are bundled with excessive cost. wiseAlpha has a simple mission of making high-quality corporate debt accessible to all investors. They are leveraging technology to scale and empower their members to own and manage blue chip corporate debt investments – minus the cost and complexity that funds usually slap on.
wiseAlpha explains that senior secured loan investments offer contractual income yields and typically lower price volatility making them an interesting asset class for risk averse and income driven investors. Senior secured corporate loans have the potential to offer higher yields than investment grade bonds. Senior secured loans have a first ranking charge over the assets of the company and a pledge over the company shares.  Until the launch of wiseAlpha, only institutions and banks had access to these loans but now the retail investor may gain entry.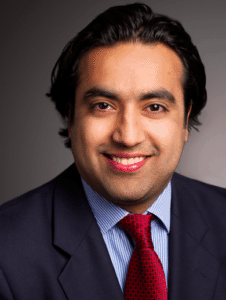 "We believe that lending to some of the largest and most established companies in Britain is an attractive proposition for the discerning investor looking at diversifying their portfolio and doing something more interesting with their savings," says Ahmad. "Our investors value the peace of mind that comes with lending to large and often long-established brand name companies versus lending via other marketplace lenders offering loan investments in small businesses or others offering more opaque and risky types of loans."
As the loans are linked to Libor they may shield investors against interest rate risk.
"Unlike most fixed income bonds with low coupons and extended maturities, secured corporate loans should perform well in a rising interest rate environment."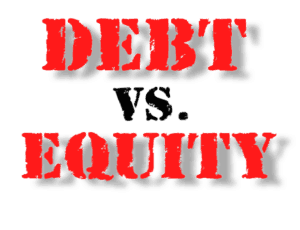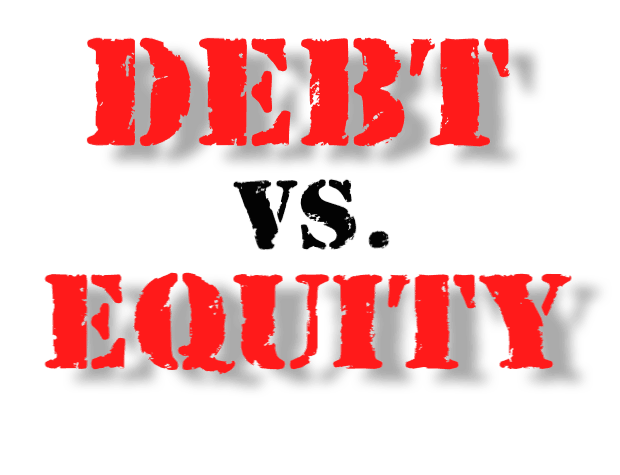 Current issuers now available on the wiseAlpha platform include United Biscuits, RAC, Virgin Media and Eddie Stobart. Annual returns will vary but presently stand at around 5 to 8%.  While peer to peer lenders may offer similar returns, the borrowers tend to be quite smaller and many of these loans are unsecured.
In reflecting upon his decision to raise capital online, Ahmad called crowdfunding "one of the most important financial innovations in recent years."
"as another fintech company shaking up the large global corporate lending markets, we want to build a community of investors who are interested in being part of our journey as we aim to democratize access to some of the best investment opportunities."
Have a crowdfunding offering you'd like to share? Submit an offering for consideration using our Submit a Tip form and we may share it on our site!

Sponsored