On Tuesday, global crowdfunding platform Indiegogo announced it has formed a new partnership with Newegg. The tech-focused e-retailer will now offer order fulfillment and promotional support to select campaigns on the funding portal.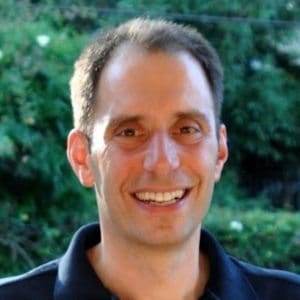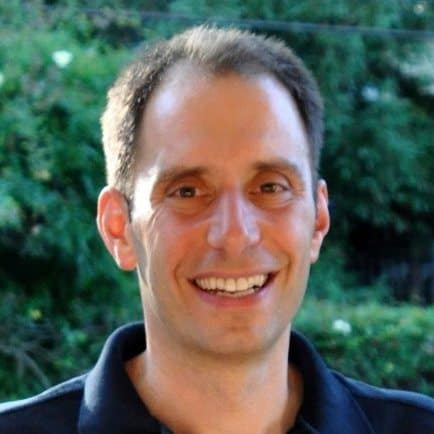 Sharing details about the new collaboration, David Mandelbrot, CEO of Indiegogo, stated:
"We're thrilled to partner with Newegg to provide access to retail for Indiegogo campaigners. Newegg's massive distribution platform and streamlined fulfillment services provide the added visibility and support necessary to help Indiegogo's community of tech entrepreneurs as they journey through the product lifecycle from concept to market."
Newegg will notably help with go-to-market strategies, shipping and sales to help crowdfunding projects to be successfully delivered to backers. Danny Lee, Newegg CEO, commented:
"Indiegogo is a community filled with entrepreneurs eager to turn their dreams into reality. This entrepreneurial spirit is part of Newegg's DNA and we're happy to join forces with Indiegogo to drive success for these innovators."
Last month, Indiegogo announced two other partnerships. The funding platform revealed its collaboration with Arrow Electronics, Inc. (NYSE:ARW) and stated that the new partnership will help to create a groundbreaking new crowdfund-to-production platform aimed at accelerating the pace of innovation for technology and Internet of Things (IoT) entrepreneurs.
Indiegogo stated that Arrow Electronics will also feature select technology campaigns on its website and  its technology-focused media network, which generates over 50 million page views per month. The crowdfunding website went on to add that the partnership makes Arrow a key component of its efforts to support the entire product lifecycle for entrepreneurs which goes from idea and funding to design, manufacture and retail.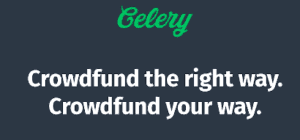 Indiegogo shared details its partnership with Celery, which aims to help the website's creators who have completed a crowdfunding campaign to transition easily to their own pre-order store. Indiegogo and Celery will now provide creators an end-to-end platform for launching and growing entrepreneurial projects. Celery customers will now have access to Indiegogo InDemand which helps enable increased reach by tapping into new audiences.

Sponsored Links by DQ Promote