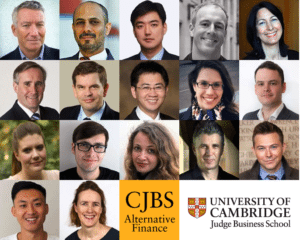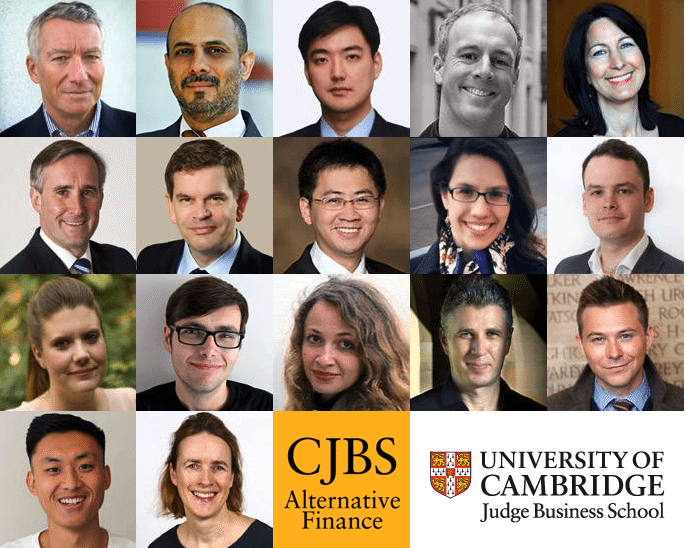 The Cambridge Centre for Alternative Finance (CCAF) has extended its deadline for respondents regarding the 2016 European survey.  In a discussion with Crowdfund Insider, CCAF explained they are well over the number of participating platforms from their previous European survey but they wanted to allow a bit more time for the few remaining platforms to submit responses.
Alexis Lui, Outreach Manager at CCAF, shared;
"In the short space of time since the launch of the European survey, I'm very pleased to say that we have received over 230 survey submissions (excluding the UK) from platforms of all shapes and sizes, covering a total of 30 countries across Europe. In order to reach fuller geographical coverage and ensure the richness of the data, the survey will now be extended to the 24th of June. Please either follow the survey link below or get in touch with us if you have any questions. Working together, we can produce a robust report that can truly reflect the state of crowdfunding and peer-to-peer lending in Europe today."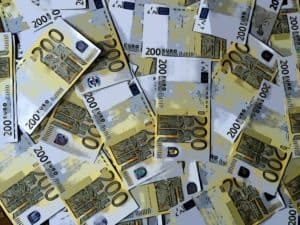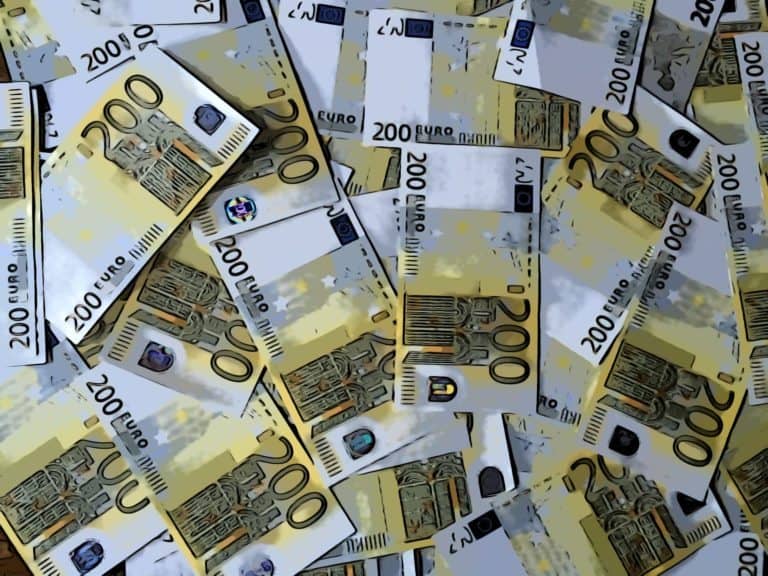 CCAF is the leading research group in the alternative finance sector. Based at the University of Cambridge Judge Business School in the UK, CCAF has published benchmark research on new forms of finance in Europe, Asia, the UK and the Americas. The documentation of the growth of alternative finance has become a reference point for industry participants and policy-makers around the globe.  CCAF believes the transition in finance is a structural rather than transient change that will profoundly impact global economies and consumers.
The European Report published in early 2015 indicated that alternative finance across the continent grew by 144% to €2,957 billion with the UK leading the way. The forthcoming report should provide high-value insight into the growth and transformation of disruptive finance.
The current survey may be accessed here in English, French and Spanish.