Title III of the JOBS Act, aka "Regulation Crowdfunding," is now here. Enacted on May 16th, the rules make equity crowdfunding a reality for both accredited and non-accredited investors looking to invest in small businesses and buildings.
Yet before the rules have even had a chance to be fully tested in the marketplace, some have been quick to dismiss them. Hand-wringers have said Title III costs too much to be successful.  Others have said that the $1 million/year investment cap is "useless for real estate," rendering Title III retail crowdfunding essentially moot.
Hmmmm. Let's break that statement down.
$1 million raised for a real estate project can go a long way. Let's say a bank requires 25% equity. That $1 million raised is part of a $4 million project! And there are plenty of real estate projects in plenty of cities that would fit the cap and could be built.
Let's take a look at a few: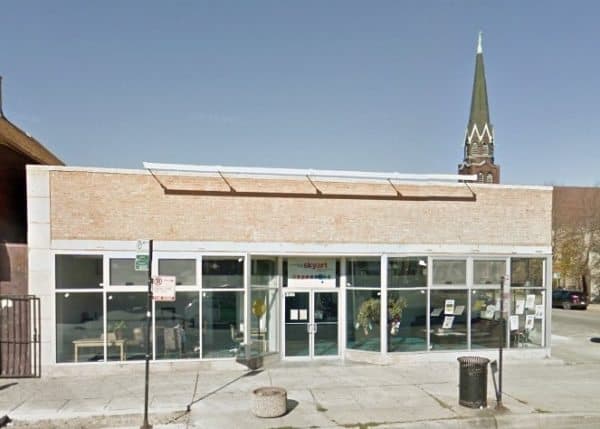 On the southeast side of Chicago, skyART (formerly the South Chicago Arts Center) developed a 6000 sq. ft. building in 2014 to serve as its headquarters for the 3200 neighborhood kids who participate in their programming. The rehab of a vacant building transformed a blighted corner of the neighborhood for the cost of $650,000.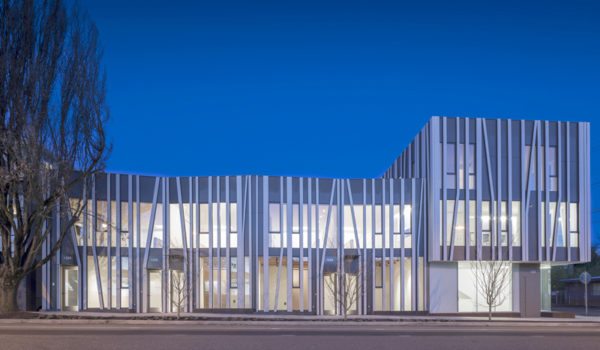 In Portland, a development transformed a vacant 5000 sq. ft. single use factory/warehouse, adjoined by a similarly sized lot, to seven contemporary live-work townhouses that enlivened a block in the city's Pearl District. Total development cost? $2.3 million.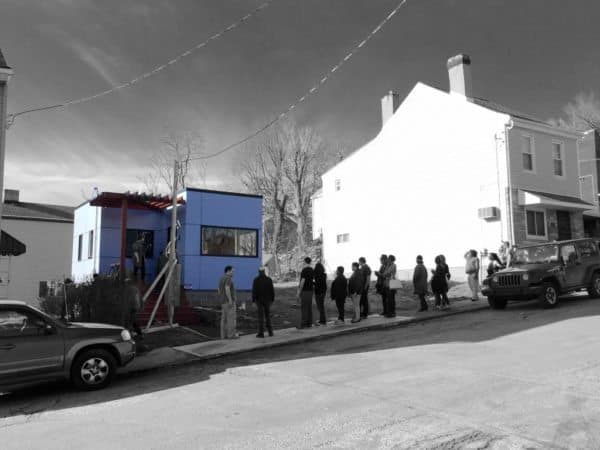 And in Pittsburgh, Small Change successfully crowdfunded the $100,000  construction loan for the development of the city's first tiny house, helping establish a market for a new type of infill development and affordable housing. Although the raise was completed well before Regulation Crowdfunding, the Pittsburgh tiny house is a perfect example of a transformational project that could have benefitted from Reg CF.
This is only the beginning of what's out there. Heck, there's even an organization dedicated to leading real estate developers through the process of delivering the type of impactful, incremental neighborhood projects in cities everywhere that would benefit from Regulation Crowdfunding.
Regulation Crowdfunding represents an opportunity, not an impediment, to develop meaningful places. Now's the time to start harnessing its potential.
---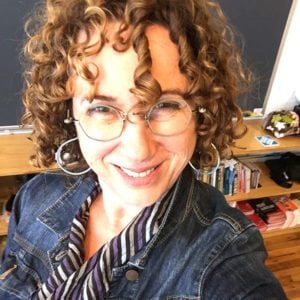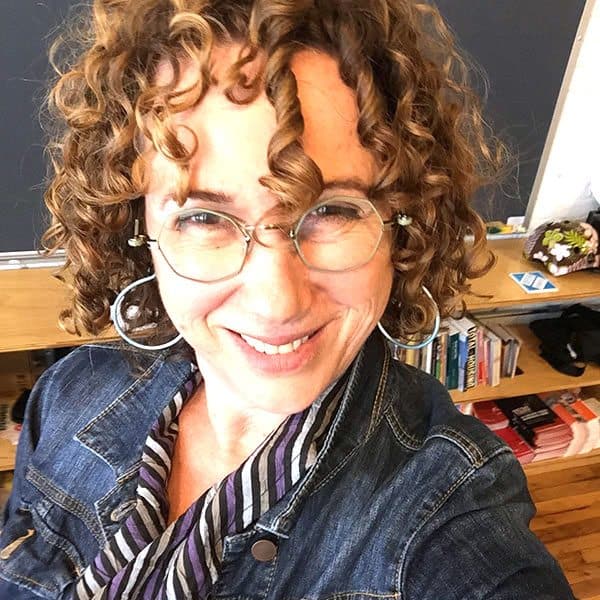 Eve Picker is the president and founder of Small Change, a real estate crowdfunding portal that brings together developers and investors on real estate projects that help to transform cities. Amongst her many urban (ad)ventures, Eve has developed a dozen buildings in blighted neighborhoods, launched a Pittsburgh-focused e-zine called Pop City, and founded and organized a speaker series, cityLIVE!, on city-centric issues. She has taught urban design and participated in Sustainable Design Assessment Teams for the American Institute of Architects in cities from Los Angeles to Springfield, Ohio, helping with urban design and to set a strategic course for downtowns and housing developments. Eve has strategized about how to encourage residential development of vacant upper floors in downtown Pittsburgh.