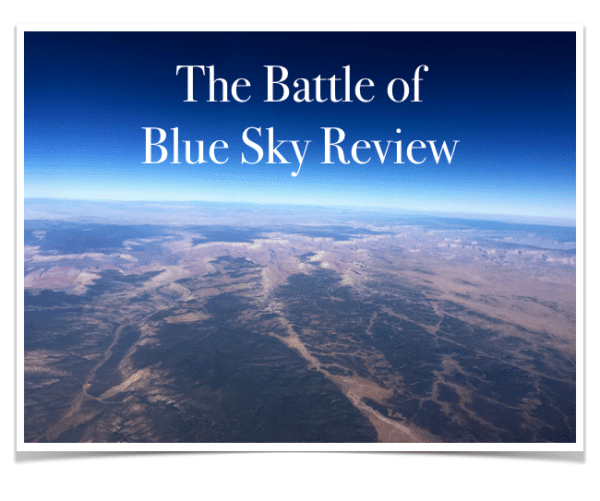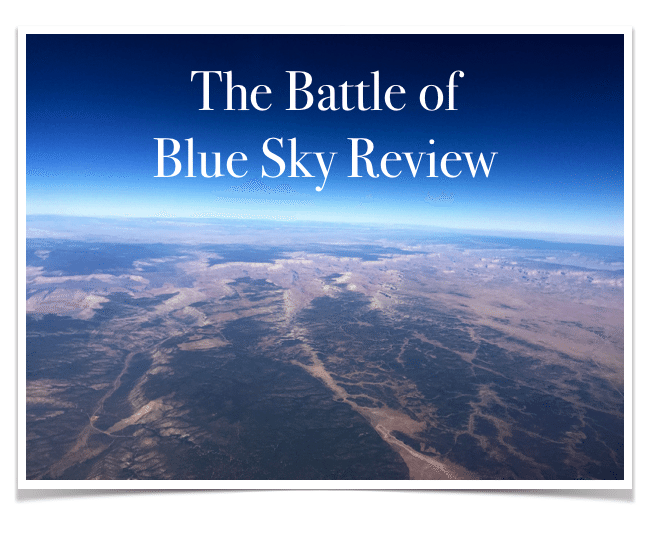 Yesterday the United States Court of Appeals, DC Circuit, denied a case challenging the Securities and Exchange Commission and their rules under Title IV of the JOBS Act, otherwise known as Reg A+.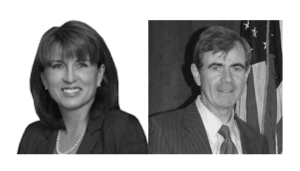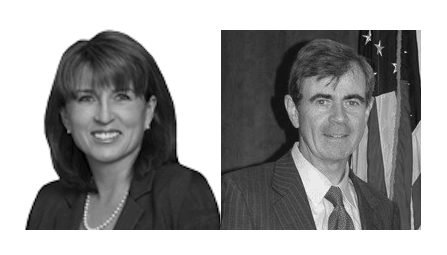 The enjoined case brought by the states of Montana and Massachusetts saw a ruling that rejected the argument that Reg A+ incorrectly removed the state's ability to require additional disclosure under the updated exemption.
Under old Reg A rules, any company utilizing the exemption was required to receive approval from each state where they wanted to open the offer. This state blue sky review was a costly and time-consuming process that forced issuers to use other vehicles to raise capital such as the popular Reg D exemption.  Alongside blue sky pre-emption, Reg A+ was opened up to non-accredited investors, not just accredited investors, thus creating a more inclusive approach to investment opportunity.
Under the JOBS Act, Congress mandated the SEC to update and fix the rules.  The action by the two states was part of a larger initiative by the North American Securities Administrators Association (NASAA), a special interest group that had lobbied aggressively to keep blue sky review.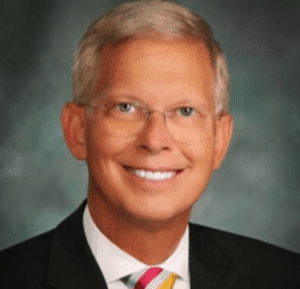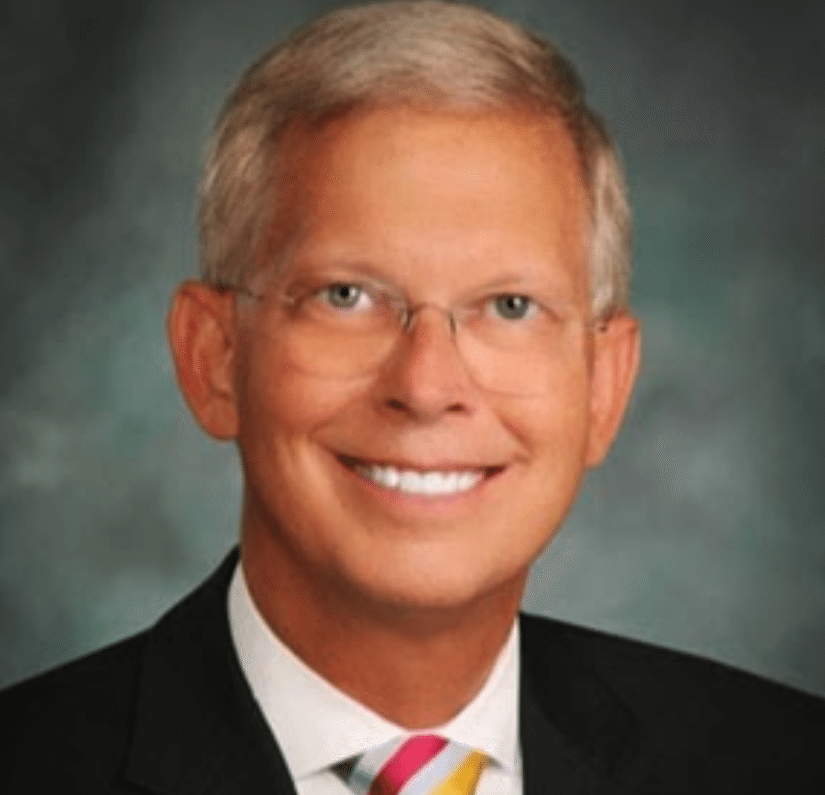 Ford Ladd, a DC-based attorney who wrote an amicus for National Small Business Association in support of the SEC, told Crowdfund Insider;
"I want to thank the National Small Business Association and its former President, Jeffrey Van Winkle, for working with me on our Amicus Brief supporting SEC preemption of Regulation A Offerings.  Regulation A fills a crucial gap that has existed in our securities laws so that businesses which have grown past the "friends and family" stage of financing job and economic growth can now reach all local and national investors before they take on the higher costs of an IPO on our national exchanges.  Equally important, Regulation A provides investors greater protection than other private offerings because Regulation A Offering must be reviewed and approved by the SEC before any shares can be sold."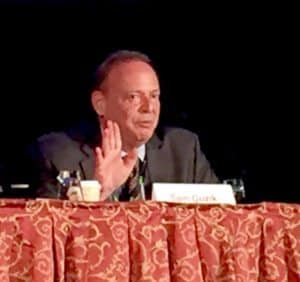 Sam Guzik, a Senior Contributor to Crowdfund Insider and a well-known securities attorney who initially labeled the attempt by NASAA as a "fools errand," stated;
Back in April 2014, I weighed in on the battle between the state securities administrators (NASAA) and the SEC over its authority to pre-empt the ability of the states to impose a "merit" review on Regulation A+ offerings. In my view, absent pre-emption of state authority in this area, Title IV of the JOBS Act would have been a dead letter bill.  As I stated two years ago on the pages of Crowdfund Insider:

"As a securities lawyer practicing for more than 35 years I was initially surprised by the SEC's bold move to pre-empt blue sky review for offerings involving unaccredited investors. However, a closer look has led me to conclude that the SEC has constructed an elegant (and lawful) paradigm for bringing unaccredited investors into the Regulation A+ "qualified purchaser" circle. In addition to incorporating investor protection measures dictated in the federal legislation itself (audited financial statements, periodic ongoing disclosure) the SEC has taken the further step of limiting the amount that any investor can make in a Regulation A offering to 10% of an investor's net worth or income, whichever is greater – thereby qualifying all investors for a Title IV Regulation A+ offering."

In view of the DC Court of Appeals ruling upholding the validity of the SEC's exercise of its rulemaking powers, time to once again tip my hat to the SEC Commissioners and the Staff, who had the foresight, political backbone and will to both chart and stay this course. A well deserved, and hard earned victory for the SEC – and for the real beneficiaries – small and emerging businesses.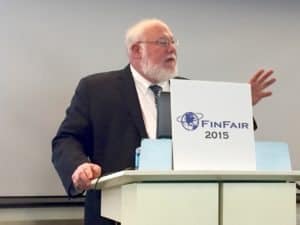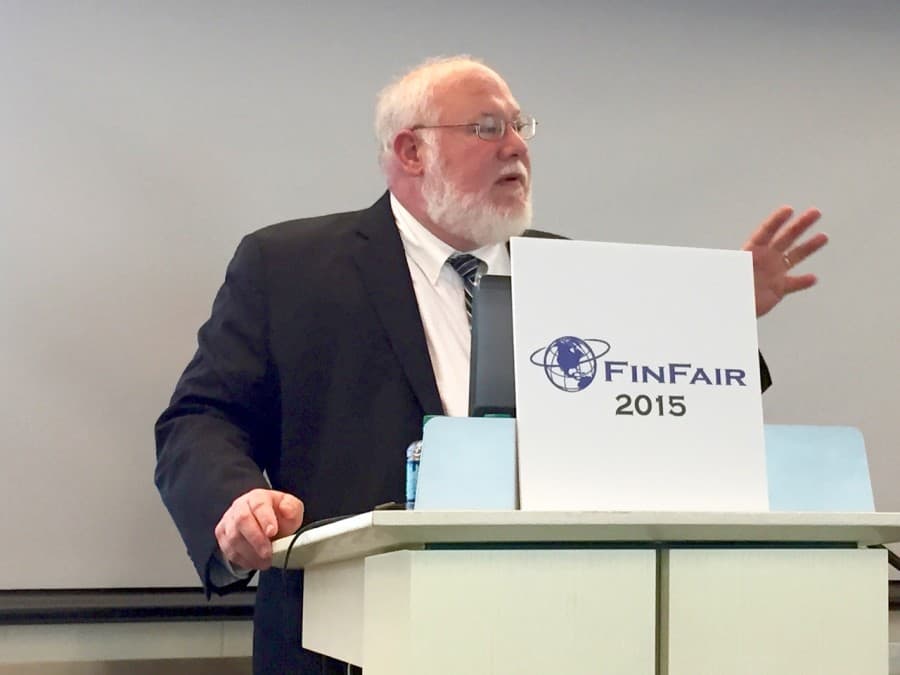 David Burton, Senior Fellow, Economic Policy Institute for Economic Freedom and Opportunity, at the Heritage Foundation, labeled the ruling a victory for small business and entrepreneurs.
"The court ruled that Congress provided the SEC with the authority to preempt state registration and qualification provisions for Regulation A offerings. This will provide greater certainty to entrepreneurs seeking to use Regulation A plus. It will reduce the paperwork burden and the regulatory delays caused by state regulators. It will further the Congressional objective of improving access to capital for small and start-up businesses."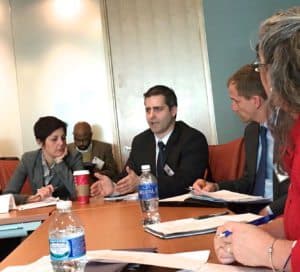 Securities attorney and Crowdfund Insider Senior Contributor Anthony Zeoli echoed sentiments that the court's action represented an end to the states challenge;
"This verdict is a very welcomed outcome. Hopefully, this will put the state preemption matter, and issuers concerns about the outcome, to rest for good and allow issuers to see the real viability and capital raising power of Regulation A+."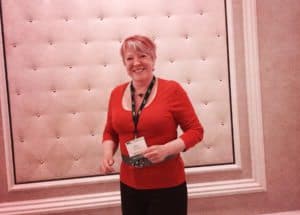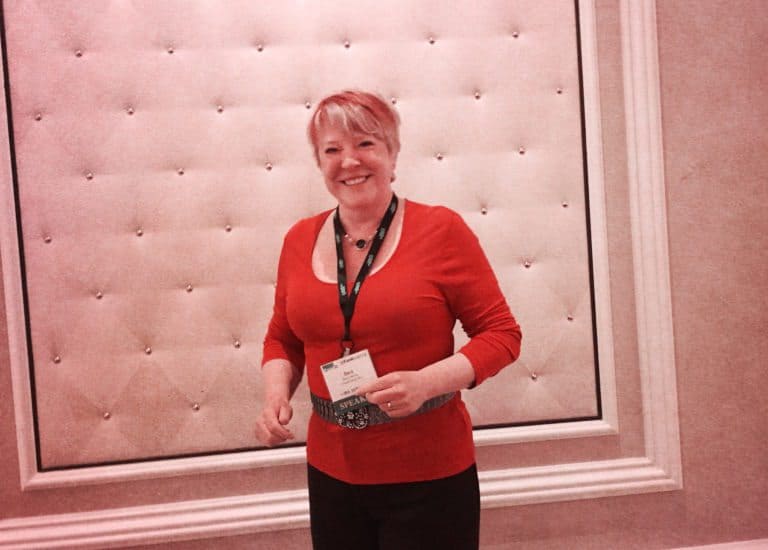 Sara Hanks, CrowdCheck CEO and co-Chair of the SEC's Advisory Committee on Small and Emerging Companies (ACSEC), simply said;
"I'm very happy that an area of potential uncertainty has been eliminated."
While the states may attempt to challenge the court's ruling many believe any additional action is a longshot in view of the current decision.

Since Reg A+ became actionable there has been renewed interest and activity from smaller companies that view the securities exemption as a viable option to raise capital.  Reg A+ has been labeled as a "Mini-IPO" type offer that minimizes some of the costly requirements of doing a full-blown IPO.  Some industry insiders believe Reg A+ may reinvigorate a previously moribund small IPO market.

[scribd id=315791692 key=key-sTaxWLwhviEu2xBLaN2s mode=scroll]

Sponsored Links by DQ Promote