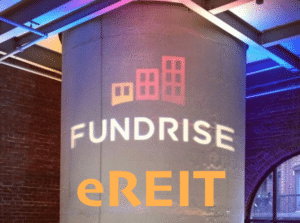 Fundrise filed three more 1-A's with the SEC indicating its intent to expand its service of providing access to real estate investment to a wider audience under Reg A+.  Currently Fundrise is offering two different "eREITs" to investors. The first, the Income eREIT, focusses on quarterly dividend income and invests specifically in debt.  The second and newer vehicle is the Growth eREIT that focuses on equity and is naturally more riskier than the prior eREIT but expected returns may be higher.
The three new filings on the SEC site appear to be more geographic in focus. The three LLCs are as follows: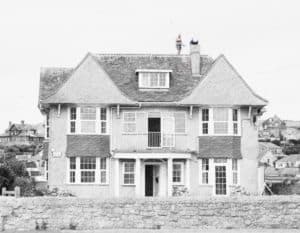 According to the offering circulars, West Coast will invest in and manage a diversified portfolio primarily consisting of investments in multifamily rental properties and development projects located primarily in the Los Angeles, San Francisco, San Diego, Seattle, WA, and Portland, OR. Midlands will target multifamily rental properties and development projects located primarily in the Houston, Dallas, Austin, Chicago, and Denver. The East Coast fund will invest in similar properties in the states of Massachusetts, New York, New Jersey, North Carolina, South Carolina, Georgia and Florida.
Each LLC hopes to raise up to $50 million, the maximum amount under Reg A+ with price per share of $10 and a minimum purchase of 100 shares.  As no properties are yet in any of these portfolio holdings these are blind pool investments. In the past Fundrise has updated investors on a rolling basis as suitable investments are added to each eREIT.
Fundrise has migrated away from single property investments similar to other real estate crowdfunding platforms in favor of the diversified eREIT structure.  As of December of 2015, Fundrise had raised approximately $67 million via their investment platform.  Fundrise points to the annualized returns for 2015 of all its property investments of 13% topping several benchmark indexes.  Fundrise claims over 98,000 registered users.