Assetz Capital has formed a strategic relationship with FundBay, a deal matching platform.  As part of the relationship, Assetz Capital has created some new commercial mortgage products.
According to Assetz Capital, the company has been collaborating with the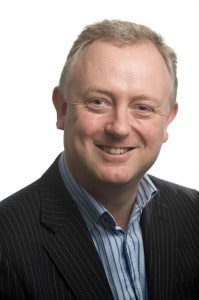 Fundbay team in the development these new loan products for commercial mortgage brokers for several months. The collaboration between the two platforms will create a new marketplace that strives to provide a more efficient method for clients and brokers who are unable to place loan enquiries through normal channels.
"Whether you are a borrower or a lender, the property market has numerous opportunities which have traditionally only been an option for a privileged proportion of the UK population," explained Stuart Law, CEO of Assetz Capital. "As an agile and flexible alternative lending provider, we are able to see gaps and act upon them rapidly. Our widened range of commercial mortgage products are a result of identifying a need, and plugging those gaps which will inevitably lead to more businesses benefiting from available finance."
Assetz Capital states the five new mortgage products will aid:
The first time commercial property investor who has BTL experience or other mitigants
Older borrowers (80+) who borrow through corporate vehicles
Pension scheme (SIPP and SSAS) borrowers
Public house private operators
Investors buying vacant or low yielding commercial property but supported by additional borrower income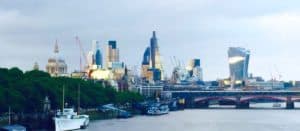 Assetz Capital launched in 2013 as an SME peer to peer lender.  Since that time, the platform has helped to finance 380 UK SMEs for about £120 million. Assetz Capital is currently funding loans from £100,000 to £8 million and provides commercial mortgages, bridging, BTL, property development, SME term loans and renewable energy project funding and refinance.