Caliber Companies, a diversified real estate investment firm, is Testing the Waters (TTW) under Regulation A".  Caliber has enlisted Merriman Holdings (OTCQB: MERR) as an advisor in anticipation of a $15 million mini-IPO.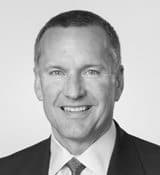 Jon Merriman, CEO of Merriman Holdings, said that today's IPO markets are "broken".  The challenging IPO market has severely challenged smaller companies ability to raise capital.  But under updated rules, enacted under Title IV of the JOBS, others known as Regulation A+, the environment has changed;
"The SEC, through its recent mandate under Reg. A+, has begun to level the playing field and is now enabling all classes of suitable investors to participate in the IPO process," said Merriman. "Their actions may jumpstart what used to be a robust environment for capital raising in the US. In the past, many ground-breaking companies came public with small IPOs. It's amazing to note – in light of today's incredibly bifurcated market – that Adobe went public in 1986 with a $7 million transaction. Clearly, we need to get back to the point when fast growing, deserving private companies want to, and are able to, go public again. This is important for all stakeholders, and, in the long term, will benefit employment and our economy."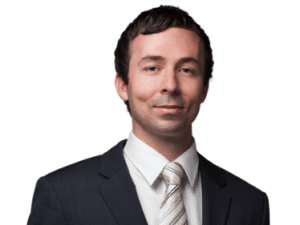 CEO and co-founder of Caliber, Chris Loeffler, explained that "more than ever" they were convinced that a Reg A+ offer was the right path for their company.
"We believe that Reg. A+ was formed specifically for solid, high-growth companies like Caliber. We are pleased to be working with the entrepreneurs at Merriman on this groundbreaking transaction."
Merriman described Caliber as a "great candidate" for a Reg A+ offer.  He pointed to the existing investor affinity group as potential shareholders.
Currently Caliber is accepting indications of investor interest. These are non-binding commitments that allow the company the chance to gauge interest. If they receive sufficient interest it is their intent to offer shares under Reg A+.
Merriman Capital says it is the leading investment bank for OTCQX-listed companies, having more OTCQX listings than any competing investment bank.
At the time of this writing, an offering circular was not available.  Caliber did not clarify whether it intended to list shares on a marketplace following any future Reg A+ offer.
Have a crowdfunding offering you'd like to share? Submit an offering for consideration using our Submit a Tip form and we may share it on our site!