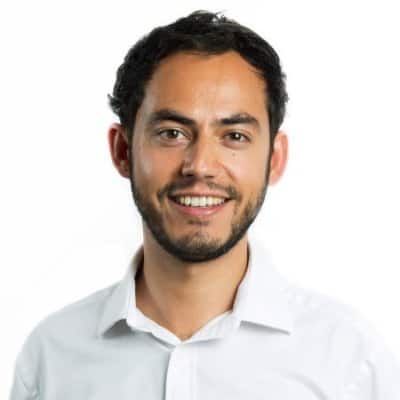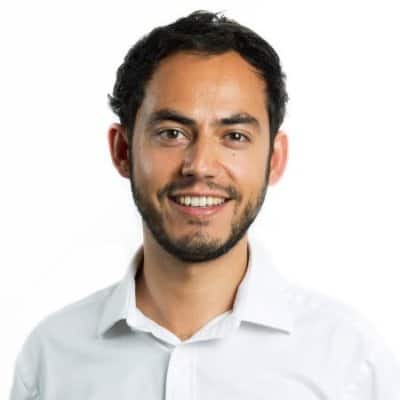 As the world continues to wonder what exactly the Brexit means for the UK and global economies, alternative finance leaders are jumping in with their perspective. Property  Partner, a prominent real estate crowdfunding platform, is circulating a note on the decision to depart Europe.
Daniel Gandesha, founder and CEO of Property Partner, reflected upon the UK property market and the ramifications of the referendum results.
According to Gandesha there remains a "fundamental supply and demand imbalance."
"Britain simply doesn't have enough homes. Supply is constrained by things like planning rules, lack of public investment, skills shortages, even the availability of raw materials. Demand is further boosted by domestic population growth and the low cost of borrowing. This simple disconnect between supply and demand has driven prices and will continue to provide upwards pressure over the medium to long term."
Pointing towards residential property, Gandesha sees ongoing strength in this asset class;
"In periods of uncertainty, residential property has historically outperformed other asset classes – in addition to the attractive income stream it provides. During even the Global Financial Crisis for example, UK house prices strongly outperformed the FTSE all-share index. Unlike other asset classes, far fewer people are willing to sell residential property in uncertain times, which in turn further reduces supply and eventually provides upwards pressure."
Gandesha predicts that property investments will continue to generate an efficient and attractive return for investors.  Interest rates will certainly remain low as policy makers assess, and attempt to manage, the Brexit after-shocks. Gandesha points to a statement by JP Morgan predicting that downward pressure may drive rates to Zero.
Gandasha accepts the short term volatililty but envisions a solid market once things settle down;
"So, while "Leave" has won the day," says Gandasha, "we believe that for the UK housing market the watchword is "Remain". It is going to seem like a helter-skelter for all markets for the next few months, but the medium and long-term prospects for UK residential property remain strong. In the end, people need somewhere to live."
Sponsored Links by DQ Promote