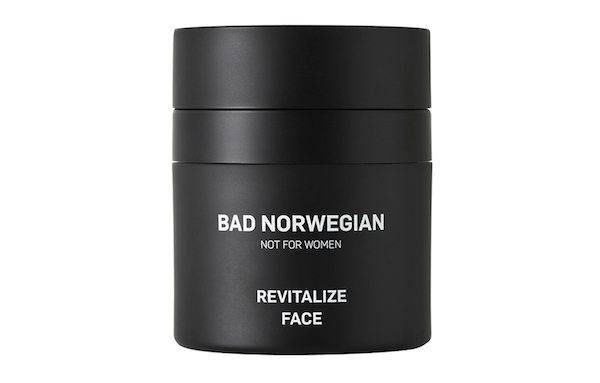 With less than 48 hours until its Invesdor campaign comes to an end, Norway-based skincare brand, Bad Norwegian, has successfully secured over 400,000 kr from nearly 20 investors. The company took to the crowdfunding platform to raise a minimum of 500,000kr (2 million kr as the max).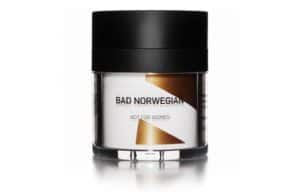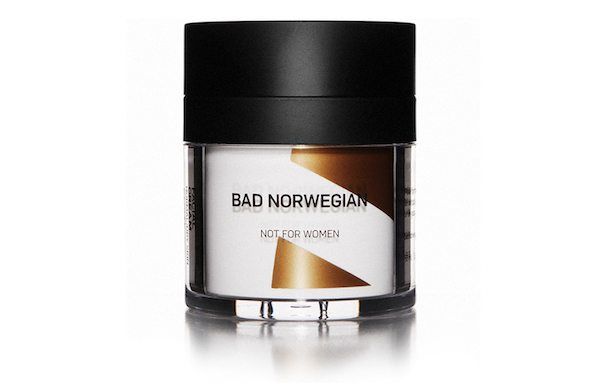 As previously reported, Bad Norwegian, which was founded in 2011, offers up men's only skincare (sorry, ladies). It offers the following products:
Revitalize Face: An intense moisturizer to reduce fine lines that has active ingredients, fast absorbing non-greasy texture, with no color or smell.
Facial Cream: A fast-absorbing, non-greasy formula keeps skin strong and healthy without smell or color.
Wash Face: A daily cleansing scrub with skin friendly components that keeps skin clean and pure.
Roll Doe:  A fast-absorbing, menthol infused deodorant that ensures effective odor control.
CEO and founder of Bad Norwegian, Marius Kristiansen, recently stated:
"We are looking to expand into new markets, so we want to reach international investors to help us. An equity crowdfunding campaign gives us a way to combine international branding with funding."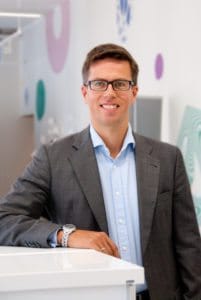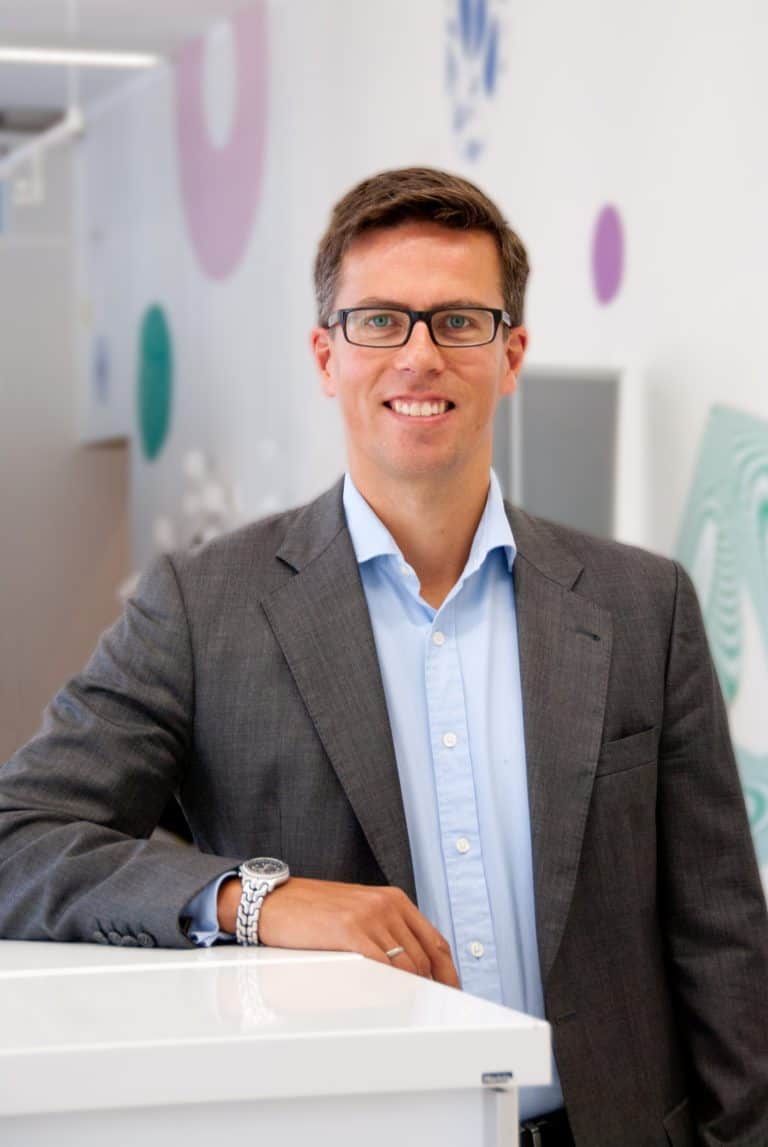 CEO of the funding portal, Lasse Mäkelä then stated:
"Bad Norwegian is an exciting brand and a prime example of a case where a large crowd of shareholders can help the company bring its products into new markets. We are happy to be able to help Bad Norwegian on its growth path."
In a recent blog post, the Bad Norwegian team revealed why they decided to use the crowdfunding method:
"Recently, BAD NORWEGIAN launched it's first ever crowdfunding campaign with the Finnish company Invesdor.com. Here's some experiences we have so far. Equity crowdfunding is a new concept in Norway, and there has been a few questions as to what this is. We call it 'Become a co-owner.' You buy shares in our company through the Invesdor platform and then you own a part of our company."
The company also explained who has been investing in the campaign so far:
"Of the investors who have invested in us so far, we see family, friends, extended network and totally new names. It is a humbling experience having your personal networks investing in your company, and even more so when people we have never met wants to take part in our journey. One of the main reasons for going with crowdfunding was actually to trigger the positive network effects which comes with a larger investor base. We look forward to all the fun we will create together."
They went on to add:
"We do not know which investor will bring what type of value to the business, but we do know that all their input is valuable. This is the kind of reach and network we could not have established through a 'normal' fundraising round with seed funds and single angle investors. Don't get us wrong, we like them too, they just bring other qualities to the company."
The campaign is set to close on July 7th.
Have a crowdfunding offering you'd like to share? Submit an offering for consideration using our Submit a Tip form and we may share it on our site!