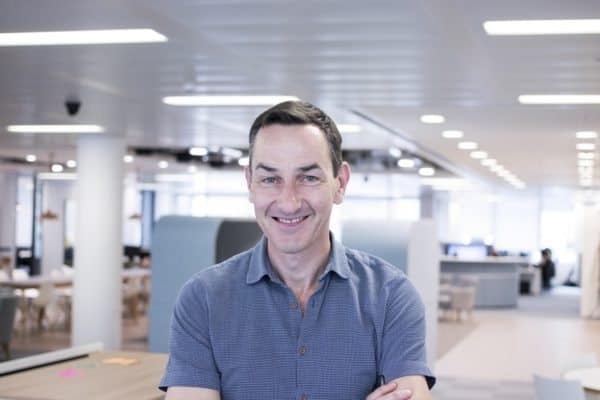 LendInvest has appointed Mike Nuttall to be the company's first VP of Engineering. Nuttall was most recently at Moo but previously led tech teams at FanDuel, Doctors.Net.Uk and MedicAnimal. The new hir was described as part of LendInvest's effort to scale up the technology side of the business.
Nuttall's responsibilities will include managing the goals and efficiency of the technology team which now represents over 40% of LendInvest's workforce.
Christian Faes, co-founder and CEO of LendInvest, said they took their time in filling the position;
"During that search, every road led us back to Mike. Since meeting Mike and talking to him about our own tech challenges and goals, it's been clear that he's a great fit and a natural tech leader. As LendInvest continues to make a substantial investment in the development of its technology, it is great to have someone of Mike's calibre leading that part of the business."
Faes pointed to the fact that during Nuttall's time at Moo, the company grew 3X in size.  Faes said Nuttall was "hugely experienced" in building scalable, transactional technology to match fast pace growth.
"I've always been driven by the idea of taking something traditional and finding a whole new, modern way to make it better. Mortgages are a great example of that," said Nuttall. "Anyone who has bought – or tried to buy – a property has a bad story to tell about their mortgage application. It's an experience that is ripe for improvement with technology. There aren't that many financial services businesses that are as innovative or brave as LendInvest. Many have great products to develop, but from a technology perspective, they are often encumbered with old, legacy systems, or don't have the confidence or knowledge to push the boundaries of what's gone before. LendInvest is doing something very different and it's exciting to be a part of it."
LendInvest has been hiring new executives at a steady pace.  Last month LendInvest appointed  Stephen Wilcke as a Senior Advisor.  The move has been described as preparing for a forthcoming IPO.

Sponsored Links by DQ Promote