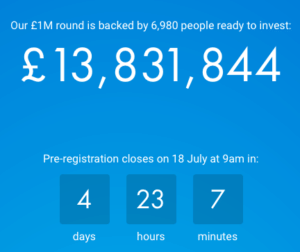 Revolut, a Fintech startup that recently decided to offer £1 million to retail investors as part of a much larger Series A funding round, has crushed all expectations for indications of investor interest.  The offer, which is scheduled to go live on Crowdcube this Monday, is presently over £13.8 million in investment pledges. As it stands now, just under 7000 individuals have registered their intent to invest – all of these individuals are registered users of the Revolut payment App. The equity crowdfunding offer is poised to fill within seconds – if the Crowdcube servers can handle the load…  The offer on Crowdcube is on the same terms as the VCs that have already committed millions of pounds. The catch is that Revolut will rank users based on the number of in-app contacts. Those with the most contacts will get priority access to the official bid page after the 7-day pre-registration period has ended.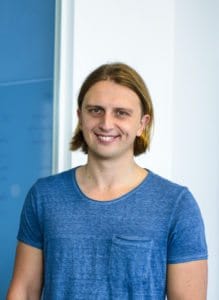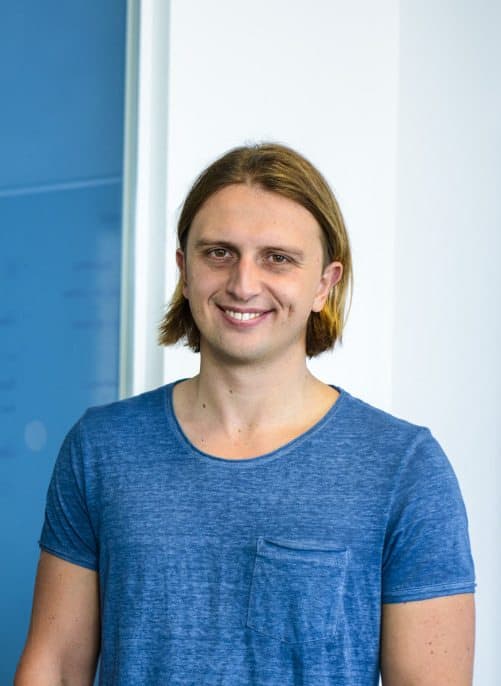 Former Credit Suisse investment banker and Revolut Founder / CEO, Nik Storonsky, said the £1 million slice of the founding round was designed as a way to "give back" to the 200,000 people who joined the platform before it was even marketed. Of course the offer is an amazing opportunity to market the 10 month old service too;
"It's great to know that our users believe as strongly in our product as we do. That's why we launched this campaign, to thank our users for their dedication and to give people the same opportunity to invest as professional VCs get."
Storonsky describes the App as challenging traditional financial firms which "don't meet consumer needs anymore." Revolut allows individuals the ability to pay or transfer foreign currencies at the "best rate" with no hidden fees (something frequently associated with old banks).
"We designed Revolut as a digital challenger to traditional banks and their obscure transaction fees and exchange rate policies so really, this is proof that we are in sync with our customers."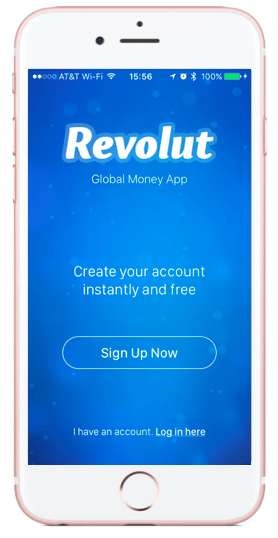 Previously the biggest UK crowdfunding round on Crowdcube was £3.99 million for GoHenry. If an issuer raises more they must file a prospectus with the regulator. BI has speculated that Revolut may file a prospectus and up the limit – something Crowdcube is preparing to do for their own self-crowdfunding round scheduled for later this month. IF this does occur (and it is a pretty big if as timing is tight), Revolut's crowdfunding would easily crush the £1 million cap.
Currently the European rules limit the size of an offer minus a prospectus (€5 million). There is a movement in Europe to increase this amount to €10 to €20 million. Pretty incredible.
Have a crowdfunding offering you'd like to share? Submit an offering for consideration using our Submit a Tip form and we may share it on our site!