WeFunder, an investment crowdfunding platform, has quickly jumped out of the gate to become the leading listing site for Reg CF issuers. Someone recently asked Crowdfund Insider how WeFunder was sourcing so many deals. WeFunder explained they are mainly finding companies the "old-fashioned way", face to face meetings with awesome founders.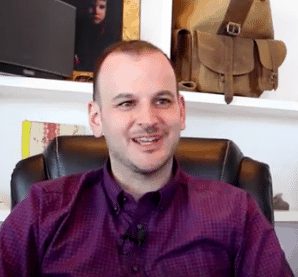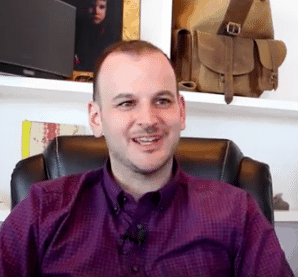 We spoke with Nicholas Tommarello, CEO and cofounder of Wefunder, to ask for an update on his sense of the Reg CF marketplace and he told us;
"We're excited for the next 6 months of Regulation Crowdfunding."
While many industry participants and observers would like to see turbo-charged growth immediately for Reg CF, Tomorrello explained;
"Changes in securities laws always start slowly, and then snowball exponentially as people feel more comfortable and awareness spreads.  For instance, the first year they launched, Seedrs funded $750,000 in 12 companies during 2012.  In 2015, it was about $100 million."

"In comparison, during the first two months, Wefunder processed about $3.5 million of Reg CF investments (about 80% of the funding volume for the entire industry).  Beta Bionics should be the first company to reach $1 million in investments shortly.  Hops and Grain hit about $500,000 in a couple of weeks."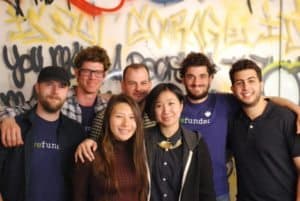 If you think about it, raising capital online via funding portal's is the most exciting change to the financial industry in recent decades. The added transparency the internet provides and the potential for investors and issuers to participate regardless of geographic constraints is a huge innovation. But, as the saying goes, Rome was not built in a day.
"Now that we have these success stories to point at, we're starting to find it easier to explain the value of crowdfunding to founders, and we have some great companies coming down the pipe," said Tomarello. "The Fix Crowdfunding Act will help even more with that – it was passed by the House 394-4, so we hope it'll clear the Senate by December.  Finally, as new competitors enter the market, we expect all the portals will up their game, and awareness will spread even faster.  So the rest of 2016 is looking bright for Reg CF!"
Sponsored Links by DQ Promote