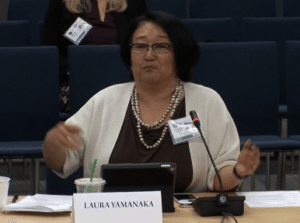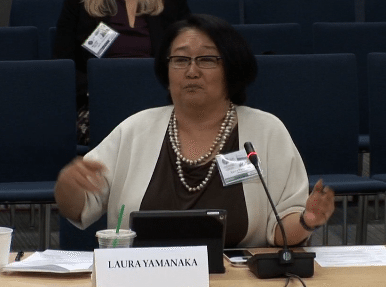 During the ACSEC meeting this morning, the SEC provided some interesting numbers regarding Reg A+.  Title IV of the JOBS Act, now commonly referred to as Reg A+, has been actionable for over a year so it was interesting to get an update from the Commission. Prior to the JOBS Act, Reg A existed but no one utilized the exemption as it was overly encumbered by excessive rules. Since the SEC announced the update, Reg A+ has become a viable path for both established firms and startups to raise capital online.
According to their numbers, total filings are around 108 for a total ask of about $2 billion. Regarding filings that have been approved by the SEC, there have been 48 so far for a total of around $840 million.  The number of filings are almost evenly split between Tier 1 and Tier 2 – many of the filings are for real estate deals.
Asked how much has actually been raised under Reg A+, Sebastien Gomez from the SEC stated about $99 million.  He added a caveat to this number as it represents only a very small sliver of the filings and many of the sales under the exemption are still ongoing.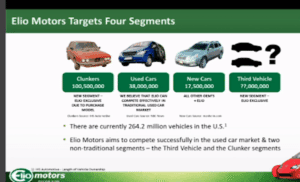 The discussion between SEC staff and ASCEC members was followed by a very good presentation by Paul Elio who offered up his firm, Elio Motors, as a sort of case study.  Elio raised around $17 million on StartEngine from both accredited and non-accredited investors. The offer, once closed, was soon followed by a listing on the OTCQX providing liquidity for any shareholder. Elio described the new exemption as transformational for his company.  Traditional sources of capital like VCs or Private Equity – were simply not interested.
"Reg A+ put us over the hump," said Elio.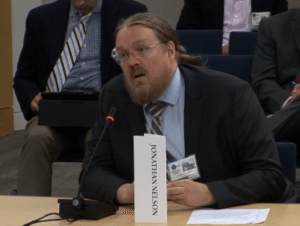 The fact that public markets have become more of an exit opportunity for VCs to cash in their gains, as opposed to a method to raise growth capital, was not lost on ACSEC members.

"The point of the equity markets has gotten lost," said one participant.  Perhaps Reg A+ is the "right sized" exemption to bring capital markets back to where they need to be. Accessible to smaller companies with opportunity for smaller investors to generate capital gains.

Sponsored Links by DQ Promote