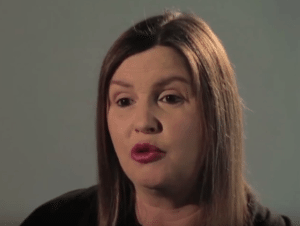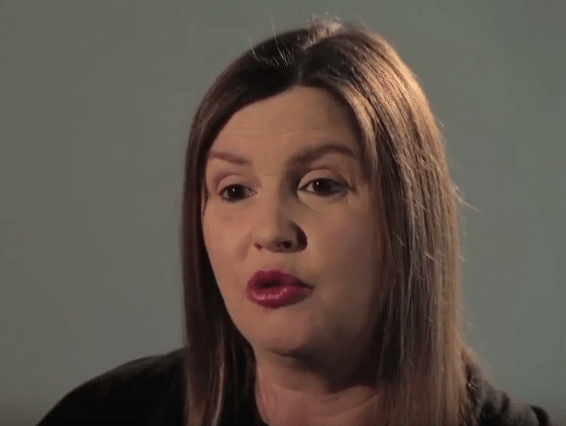 Money&Co., a peer to peer lender targeting small businesses, has signed an agreement to receive investment capital from the Chinese Overseas Consortium Development Company.  According to information provided by the P2P lender, this is the third funding round and values the company at over £20 million. Additional details were not provided.
Money&Co. was founded by Nicola Horlick, a well known UK financier who has been active in the Fintech sector over the past few years.  Horlick, currently in Beijing, released as statement on the investment;
"I am delighted by the capital commitment from our Chinese investment partners.  The P2P FinTech model is an attractive one – and I believe they were especially interested in our state-of-the-art technology platform, that allows the business to be scaled up very easily and efficiently."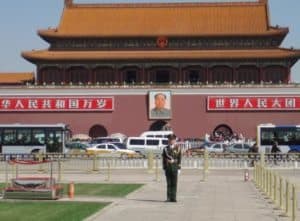 The Chinese capital was described as being facilitated by Alan Boyd, an entrepreneur based in China.  Boyd, who was previously Head of Acquisitions at Microsoft, described the agreement as a landmark deal;
"I have been here for more than 20 years, and seen the massive growth of the Chinese economy and witnessed the huge excitement generated. I believe this is a landmark deal that will only lead to closer and better economic relations between the UK and China.  This shows that Brexit has not diminished the appetite of the Chinese to invest in the UK. FinTech is an area to watch."
Money&Co. was founded in 2013 and launched its site in the following year. The platform has financed approximately £8 million in vetted, SME loans.