Seedrs is pointing to a recent report that gives it the top spot for crowdfunding deals in the UK. According to Beauhurst, Seedrs is in the pole position having funded 78 deals in the first 6 months of 2016 topping competitor Crowdcube which came in 2nd. Seedrs states in the same period last year they funded 55 companies indicating solid platform growth. Reportedly, Seedrs now has 50% of the equity crowdfunding market in the UK based on number of deals. The strong showing by Seedrs was joined by some additional news that the equity crowdfunding market continued its slump in Q2 with deal numbers falling 10% and investment falling by 29% in the second quarter of 2016.
Seedrs highlighted some standout funding rounds during 2016 including; challenger bank Tandem, which raised £2.2 million in a matter of days from 1712 investors, West Berkshire Brewery which raised £1.7 million from 647 investors, the UK's fastest growing P2P lender Landbay which recently announced a partnership with Zoopla and reached £1.6 million with 407 investors; beauty-on-demand app blow LTD which raised £1.3 million, FinTech50 2015 member, annual travel ticket subscription service CommuterClub, which overfunded to £1.2 million.
Seedrs has now funded more than 380 deals since launch in July 2012.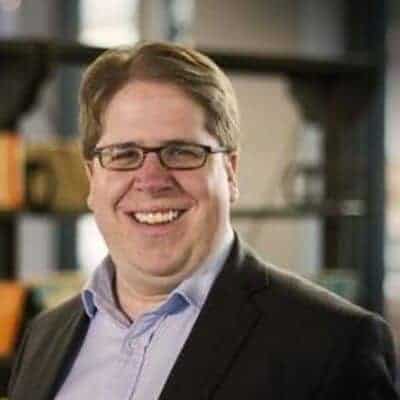 Jeff Lynn, CEO & Co-Founder at Seedrs, released a statement on the Beauhurst numbers;
"We are delighted to continue our lead as the most active equity investment platform in the UK and to have funded 78 deals in the first six months of 2016. The gap between Seedrs and the closest competitor is also increasing as Seedrs continues to take 50% market share of all UK equity crowdfunding activity. It is a great start to what looks set to be a record-breaking year."

"We haven't seen a notable slowdown since the referendum in spite of fear mongering around the country. The UK is still attractive and safe for inward investment and will continue to be one of the number one destinations for entrepreneurs to set up a business with its favourable tax reliefs, streamlined business incorporation and simple transport abroad."
Sponsored Links by DQ Promote